Expert Series: Extending the Zendesk data model with Custom Objects
Article
Expert Series: Extending the Zendesk data model with Custom Objects
Published October 8, 2018
Last modified October 8, 2018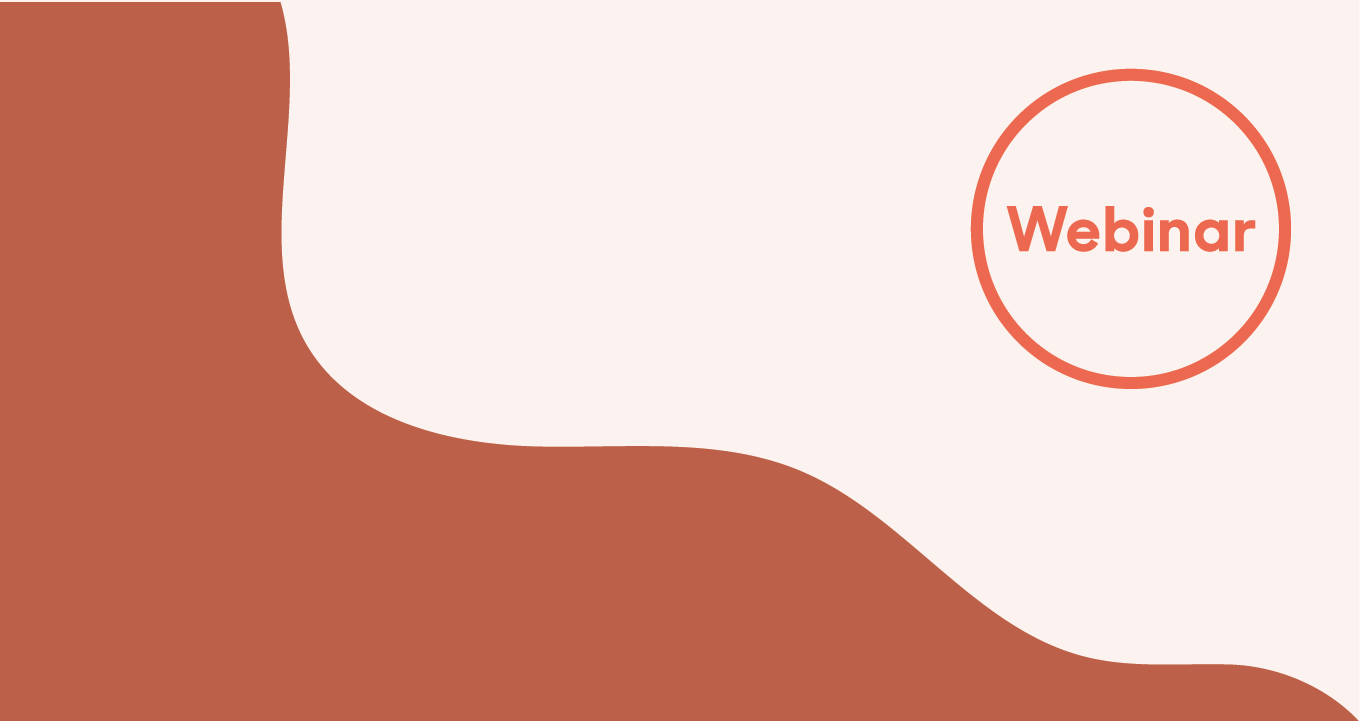 Join our Developer Platform experts for a 30-minute interactive webinar where you'll learn about Custom Objects - a new way to store additional data entities, like Products and Subscriptions, and connect them to the standard Zendesk Data Model to give agents more context. We'll give you an overview of this Limited Availability feature, cover some use cases, and walk you through a short demo that shows you how easy it is to extend your Zendesk data model with Custom Objects.
After watching this webinar you'll know how to:
Understand Custom Objects and the value it can deliver to your business
Identify use cases where Custom Objects is an ideal solution
Model additional data entities using Custom Objects
Watch now!
Thanks for registering! Check your inbox for an email with your unique link to the webinar.