Sales productivity
Article
Five ways to boost and measure sales productivity
From closely watching sales pipeline progress to prioritizing tasks, implementing a few tested tactics will help your team close more deals.
Published July 2, 2019
Last updated May 25, 2021
Measuring sales productivity has always been an important activity for sales managers. Now that businesses are more data-driven, it is even more crucial for every sales team to have effective productivity tracking practices.
It can be helpful to think of measuring sales productivity as a part of the overall sales enablement process, in which a team is provided the tools and information needed to drive efficiency and total sales. Fortunately, it doesn't have to be hard to implement measures that show where your reps are wasting time, and where they should put more energy to get the most out of every minute they spend selling.
Let's dive into five ways for measuring sales productivity that are backed by sales experts — individuals with years of sales experience including sales authors, strategists, CEOs, coaches, and founders.
Effectively measuring sales productivity

If you're unsure how productive your sales team actually is, take our sales productivity to find out. Once you have solid productivity processes in place, use the above measures to understand what activities you need to focus on, as well as provide clear objectives for your sales organization. As you improve measuring sales productivity and the process, you increase the chance of higher sales!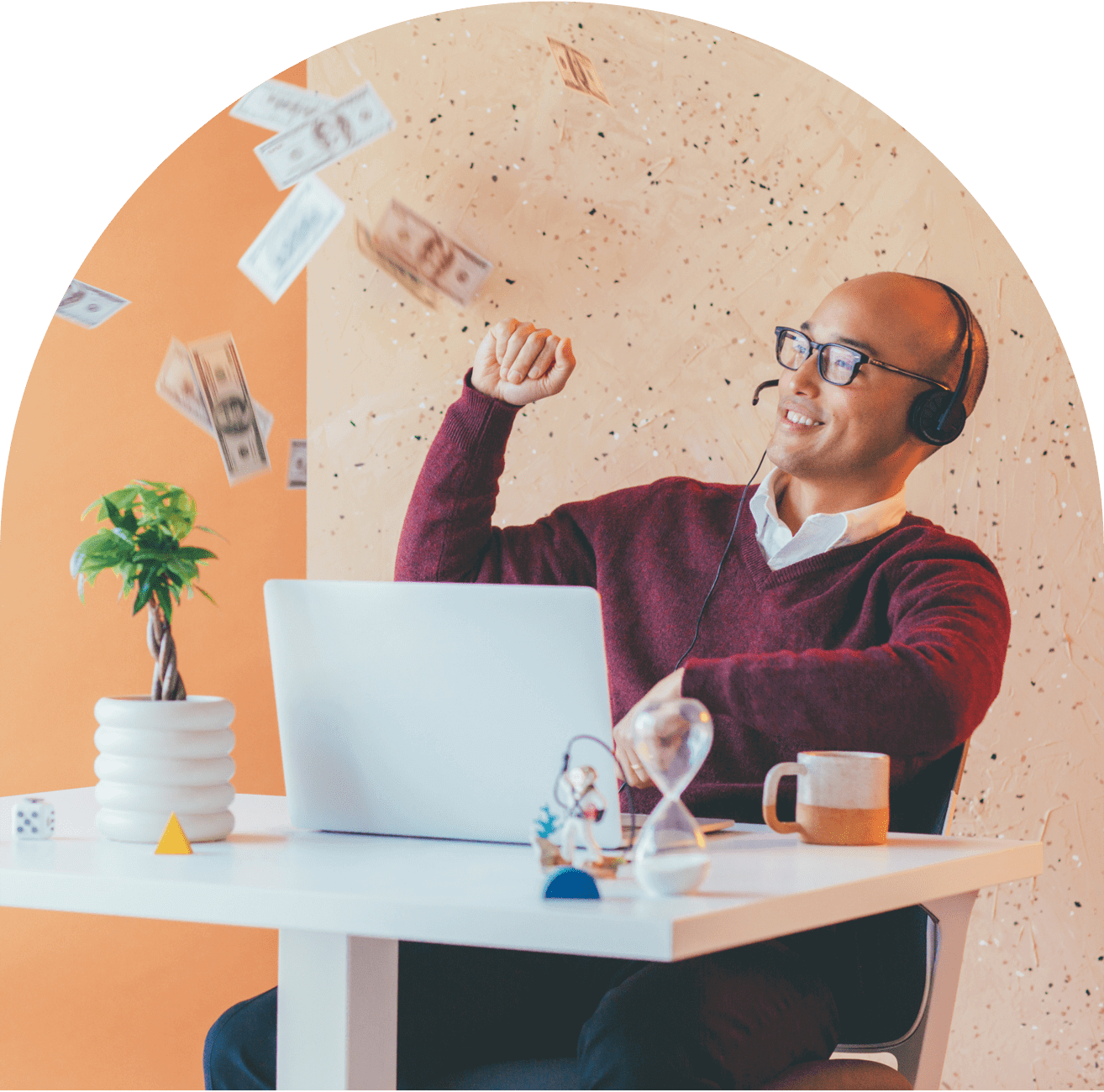 How to simplify your sales tools
Remove the guesswork of sales software so your team can focus on closing deals faster.