How to use Instagram for business
The Messenger API now supports Instagram, which means businesses can DM customers straight from Zendesk.
発行日: 2020年10月19日
更新日: 2022年5月17日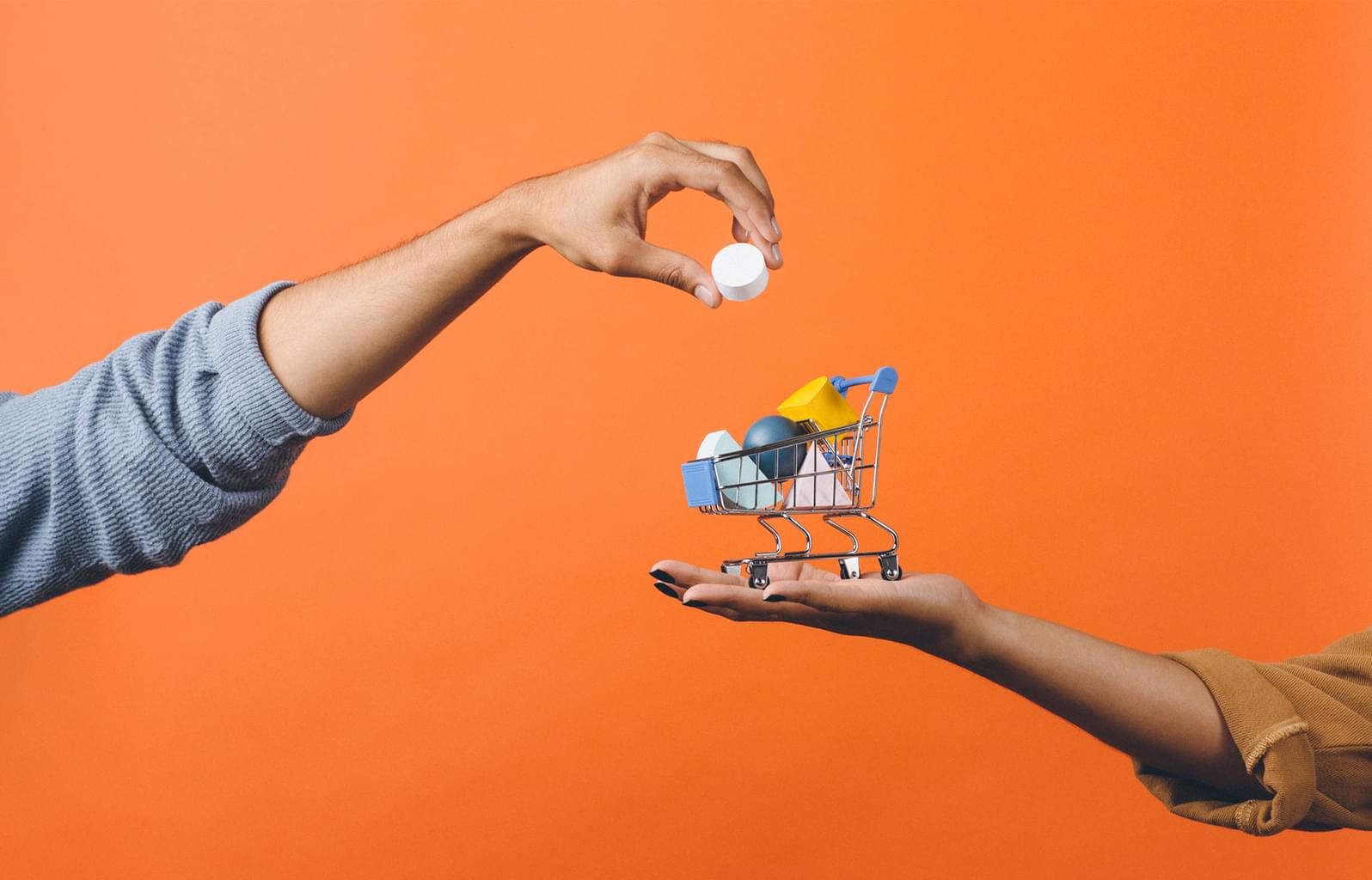 Over the past few years, social messaging apps like WhatsApp and Messenger from Facebook have opened their APIs to enterprise businesses, allowing them to carry out customer conversations at scale. Now, Instagram messaging is accessible via the Messenger API.
For businesses with heavy Millennial and Gen Z customer bases, Instagram is crucial. And yet the features that make shopping, sharing, and chatting easy for Instagram users are usually discussed in the context of smaller retailers, restaurants, and lifestyle brands. That's about to change.
The Messenger API for Instagram is now widely available. If you're a Zendesk Suite customer, that means you can quickly connect your IG Business account to Zendesk and start managing customer conversations on Instagram alongside all your other support channels.
What is an API?
API stands for Application Programming Interface. In the world of business messaging, APIs allow enterprise businesses to do more with their customer conversations. They can be turned into support tickets, be used as a source for data, and be integrated into their CRM and customer support software. This allows companies to have multiple agents managing conversations while leveraging tools like chatbots and automation.
The Instagram business messaging solution
Over the past couple of years, Instagram released a flurry of e-commerce features, like Shop and Checkout, so brands can easily sell products in the app.
With users primed to research, shop, and comment, they are already forming relationships with brands on Instagram. Now they can get quick, personalized service without leaving the app.
The Messenger API for Instagram allows business to enhance their presence on Instagram, manage customer conversations at scale, and ultimately, offer a better customer experience.
Instagram messaging has some pretty cool, rich features that larger businesses haven't really been able to use until now — whether this looks like offering more personal touches with emoji reactions, or threading conversations for clarity.
The door is also open to more complex conversational use cases, which can include chatbots and data capture. Most importantly, the Messenger API for Instagram makes it possible for businesses to respond to messages sent by people from profiles, Shops, and Stories.
Starting conversations with Instagram features
Stories

Ephemeral visual content at the top of the users' feed. Users with 10,000 followers and Instagram Business Profiles can use the popular "swipe up" function to open an in-app browser window.
DM me sticker allows users to pop straight into your inbox. A variation on this allows Story creators to create small group messages.
Send to DM allows users to share and DM Story content to their friends. Invaluable example of "dark social" sharing opportunities for brands.

Reels

Similar to Tik Tok, Reels are bites of video content that can be set to music, with sophisticated video editing features and effects.
Reels can be commented on, and the Send to DM call-to-action allows users to share Reels in their DMs.

Posts

Photos and videos that appear on the grid, timeline, and Explore feed.
Brands can promote products with tags.
Users can comment on posts, and use the Send to DM CTA to share with friends.

IGTV

Long form video content — users can comment on IGTV posts and use the Send to DM CTA to share with friends.

Instagram Live

Instagram's live streaming feature, which users and brands can broadcast live video to their followers.

Live comment feed allows brands to engage with followers
Send to DM CTA allows users to share Live streams with their friends

Sponsored Posts

Paid posts that appear on users' feeds. Sponsored posts can be commented on, and contain inline CTAs that direct users to web pages, and straight to the DMs.
What businesses using Instagram means for conversational commerce
Instagram's scalable messaging solution goes far beyond support. It's part of the changing face of conversational commerce. Rather than imagining conversational commerce as converting leads in chat, or using live chat while online shopping, or even establishing a brand presence in messaging apps (a great start, but not enough!), it can be better understood as part of the larger customer experience.
What is conversational commerce?
Conversational commerce is the intersection of messaging and e-commerce. Customers want to ask questions, conduct research, and get support within the conversation thread — and according to research by Facebook, 75% of these shoppers actually make a purchase.
When it comes to online shopping, Instagram has changed the game. YouTube creators make video hauls showing products they bought on Instagram, and mainstream brands have hopped on the train too, thanks to features like Checkout and product tags.
Millennial-loved brands like Outdoor Voices and Glossier are truly Instagram-first, but before the Messenger API, scaling meant outgrowing your inbox.
Chances are, Instagram users are already using the app to connect with your business. Imagine the possibilities now that you can actually say 👋