Understanding bot abilities—and limitations
The humans writing scripts and engineering bot handovers still hold the keys to customer service. Why? The answer is three-fold.
Scaling real-time communication
With an increasing expectation for real-time communication, live chat and messaging are crucial channels for customer service excellence.
Find out what's new with Zendesk
Join our product marketing team for an in-depth walk-through of all product updates in the last quarter. In this 60-minute webinar, we'll take you through the new features in Support, Help Center, Chat, Talk, and Message
Zendesk partners with BarkBox to launch the first ever "dog bot" for the holiday season
Pup-people with questions about BarkBox can now choose to privately and playfully interact with a dog (in lieu of a human) via direct messages on Twitter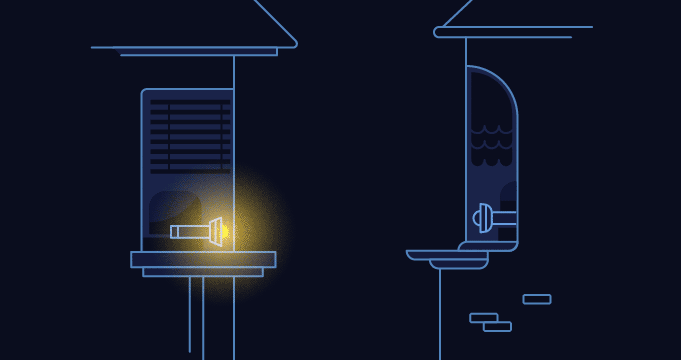 Welcome to customer messaging at scale: Introducing Zendesk Message
For the last year, we've been taking a deeper look at how to create the best customer service software for the messaging channel, leading us to today's announcement during the 2016 F8 conference.
Getting up close and personal with customers on Facebook Messenger
Everlane is an online-only retailer known for their "radical transparency"—a value system they doggedly put into practice. The company discloses the true costs of