Zendesk on Zendesk: How we expand support beyond customer service
Article
Zendesk on Zendesk: How we expand support beyond customer service
Published July 31, 2017
Last modified July 31, 2017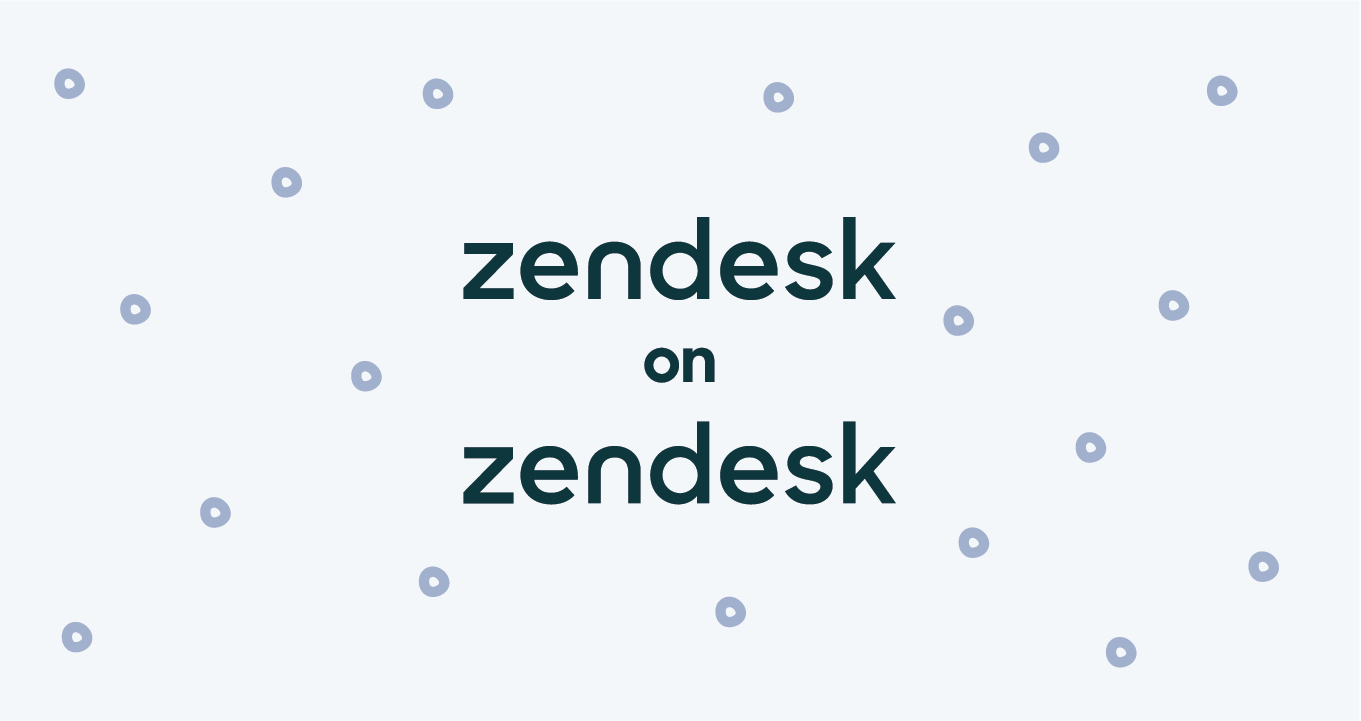 Available On-Demand with Ben Collet, Katherine Cavanaugh, and Dan Bellenbaum of Zendesk
Have you ever wondered how we leverage our own products here at Zendesk? In this series, we'll provide a behind the scenes look at the many ways we put our own tools to use.
Join Ben Collet, Zendesk's own Global Director of Customer Advocacy, in conversation with leaders from our sales and finance departments about how they've created a seamless cross-departmental experience for our customers, such as fielding:
Product questions
Sales inquiries
Billing adjustments
And other operational requests
During this webinar we'll discuss how unifying these departments within one platform has led to a more efficient and satisfactory experience for our customers while also increasing employee productivity.
We'll also share a few tips we've learned while bringing additional teams into our Zendesk Support instance for you to consider as you do the same.
Watch now!
Thanks for registering! Check your inbox for a confirmation email with a link to the webinar.