Zendesk + Careem: One crisis and one Super opportunity lead to greater strength
Faced with new challenges during a global pandemic, longtime Zendesk client Careem finds stability in its partnerships, optimizes its customer support system, and launches a Super App to offer its customers reliability in unprecedented times.
"Fantastic support on contract renewal from the team at Zendesk back in April, 2020. Because of COVID-19, everyone was losing business and Zendesk understood where we were coming from. Zendesk has been totally flexible and helped us keep the momentum. This is where I said the partnership actually prevails and we got off of this crisis stronger."
Anis Laghzaoui
Director of Vendor Management & Experience - Careem
"It was a smart way not to build our own [help center], and also have more operations and product people do the changes, rather than having to shift change requests to engineers every time they want to change...to have that power within our product team, to go and change whenever they'd like without deploying changes, that's a benefit."
René Vohlert Rasmussen
Product Manager - Careem
Captains and captinahs
1,000,000
4
Help center languages supported
Multiple
Departments using Zendesk
700K
Tickets/mo across departments
In the face of a global pandemic, everyone has had to find ways to adapt and persevere. While all kinds of businesses have faced hardship during this time, some industries have been hit especially hard. Ridesharing, for example, saw some significant challenges right out of the gate, when communities went on lockdown and fewer people were leaving their homes. Careem—a Super App platform that serves countries in the Middle East, Africa, and South Asia—faced this challenge head-on, by offering more services, making life easier for Customers as well as Captains.
"At Careem, we are driven to simplify people's lives and build an inspiring organization," Product Manager René Vohlert Rasmussen said. "Careem Care's team focuses on 'customer-centricity,' or placing customers at the heart of our organization. This helps increase their lifetime value and reduce churn."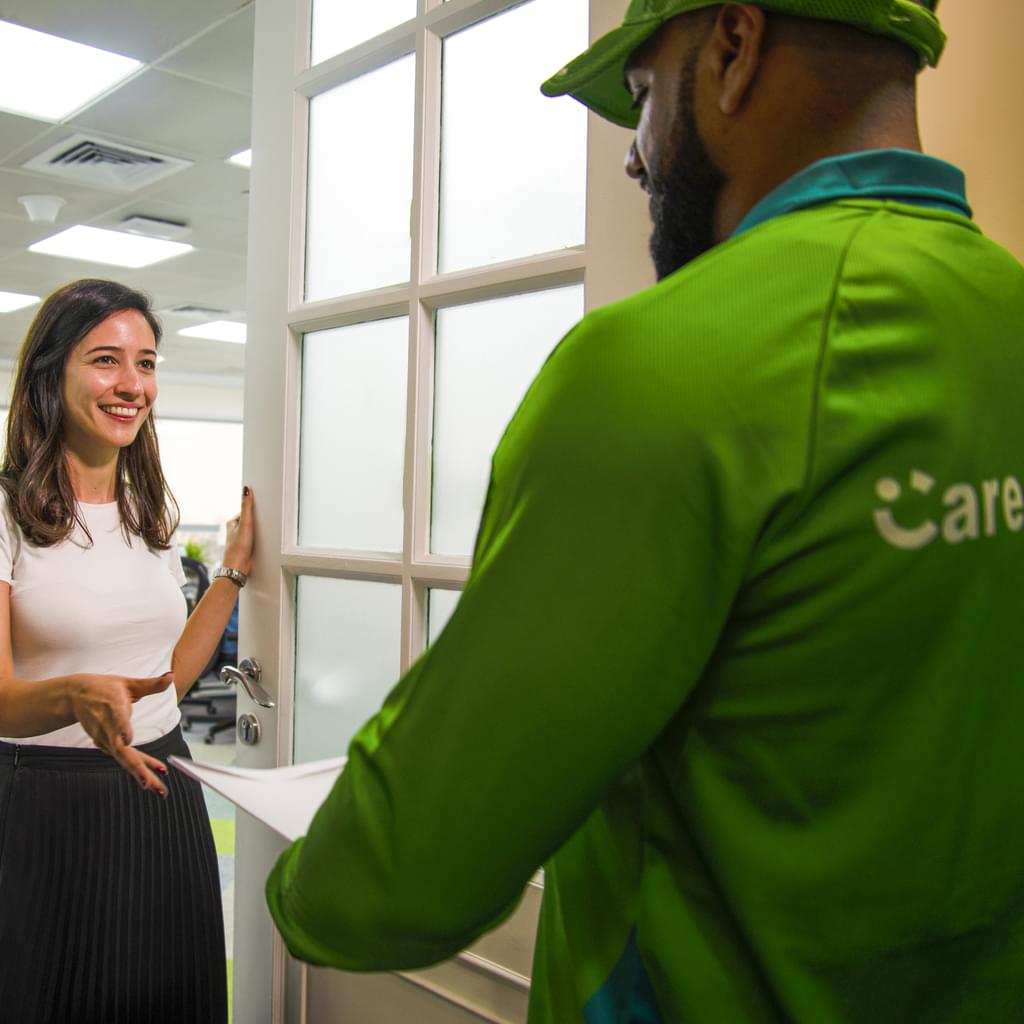 A Zendesk customer since 2013, Careem's Care team has adapted and harnessed the platform's power by customizing it to cover a variety of different, often automated, use cases: for internal tickets related to drivers' registration and other documents, customer emails about rides and food delivery, and internal collaboration between agents—especially for tickets that need to be escalated.
From an integration standpoint, Careem runs one of the most complex support organizations among Zendesk's global clientele. And it's all in service of the company's customers. "Customers don't want to see how we are organized," Rasmussen said. They want to be seen as a person and quickly and easily find what they need.
An agile response to a period of rapid change
When rideshare support tickets dropped at the beginning of the COVID-19 pandemic, Careem saw this as an opportunity to go into its support system to experiment and retool for a new era. In the span of three weeks, the company moved all of its agents to a work-from-home model, including all BPO agents and in-house employees—with no interruption to service.
Then Careem dove straight into a deep analysis of its support system. With a "new normal" disrupting life globally, the system was analyzed based on what it looks like in the context of COVID-19 and what it looks like without. With an agile mindset and a new vision, Careem was able to pivot to a more stable model that would work during the pandemic.
Careem leans into self-service
The company also ended up bolstering its customer support operations with Guide, giving customers a self-service option that had the added benefit of deflecting tickets and reducing support volume. Guide has also allowed Careem to become more agile in making changes to the system without having to punt every change to engineering. Now, the product and operations teams are empowered to make necessary changes whenever needed.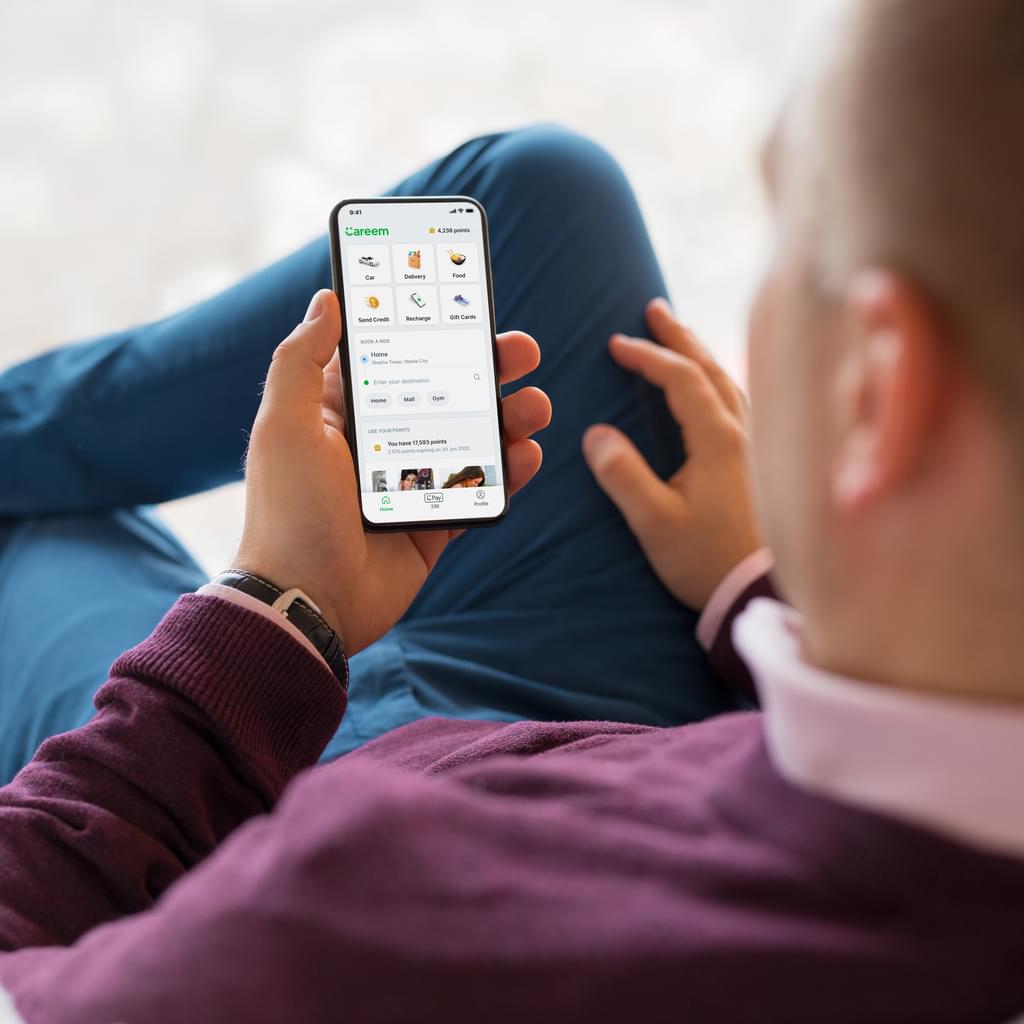 The business also took this opportunity to launch the Super App, a one-stop resource for all its services, including rides, food delivery, mobile wallet, and bikes. With the launch of the Super App, Careem saw an uptick in cross-utilization. Customers were increasingly using more of Careem's services, whereas before they may have only used a small portion of the company's offerings.
Between the souped-up Guide and the Super App funneling everything through one channel, Careem was able to cut down on support tickets. "The idea is to simplify lives across the region," Rasmussen said. "One thing is to move workers around, and that's a very good first step, and you're also providing a million captains with a variety of income opportunities. When you start to think about Super App, that opportunity to simplify lives just increases exponentially. From a care perspective, that's quite a challenge but also an opportunity."
The partnership with Zendesk pays off
In this era of retooling and pivoting, it's key to have a strong partnership, a focused vision, and ample room for making changes and customization. Using Zendesk, Careem can easily build solutions that work for it in an ever-changing world, and those solutions are always guided by a clear goal. "You have so many options with Zendesk, so many ways to configure it, so many ways to integrate and both send data into it and get data out of it , that you really need governance from day one," Rasmussen said. The data that has come through the newly redesigned system has been a boon to the team, informing product decisions, forecasting, optimizations, and offering a close look at up-to-date regional trends.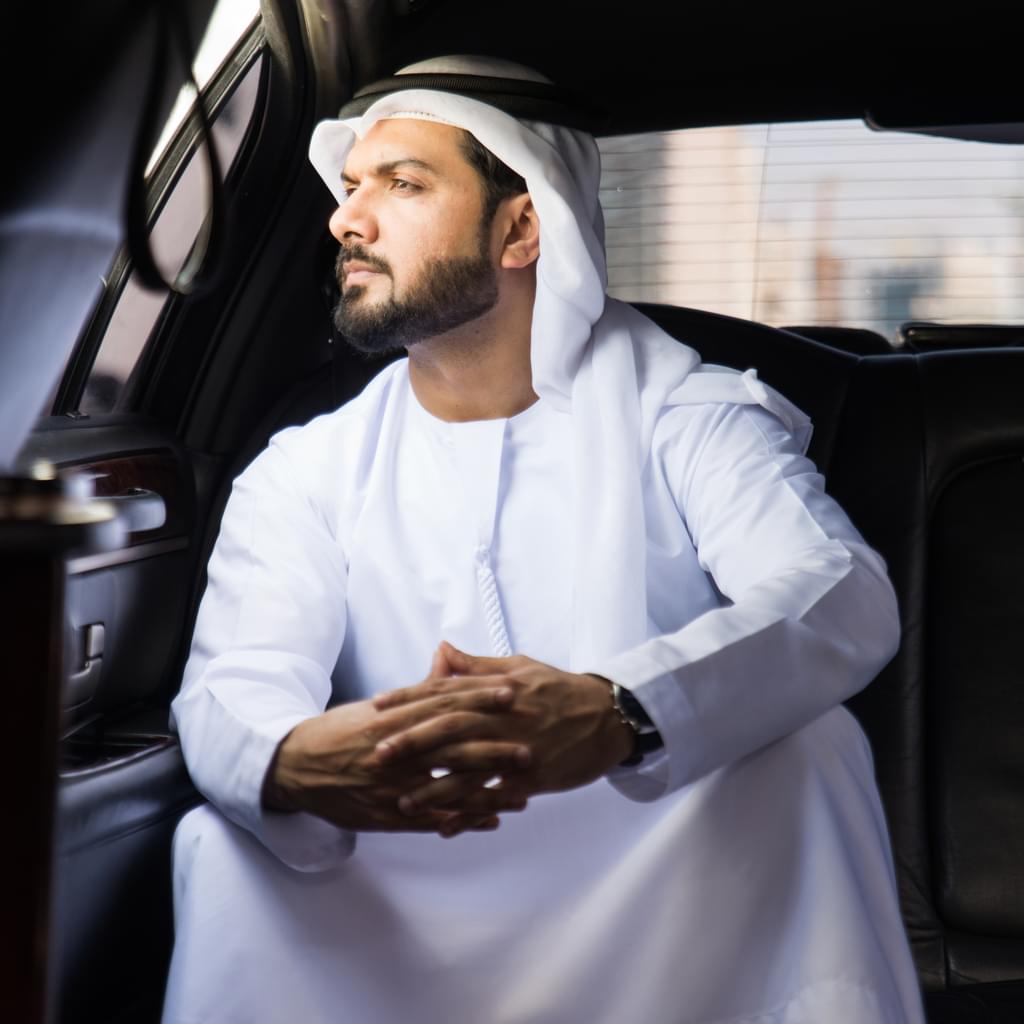 During a time of crisis, Careem has seen firsthand how strong relationships and reliable partners offer stability. The company realized that tough times can make or break a partnership, and Zendesk proved to be a reliable partner that has stood the test of time and crisis. "This is where I said the partnership actually prevails, because everyone's losing business and Zendesk understood where we were coming from. Zendesk was totally flexible and helped us keep the momentum," Laghzaoui said.
The world has gone through a massive change, and at times it's difficult to see even a few steps ahead of us. But in times like these, the power of community and relationships is what gets us through. "In any crisis, you just get out of it stronger, that's a strong belief that we have all at Careem," Laghzaoui said.