Circles.Life + Zendesk: New markets, same superb support
Voicing our frustration with a telco feels as common as discussing the change in weather. But Circles.Life, a fully digital telecommunications company based in Singapore, has earned a 97.5% CSAT score via an effective omnichannel strategy that empowers its customers to get help when they need it.
"Zendesk is more than a ticketing platform, and it's also an advocate of self-help. The ease of integration is very simple as configurations can be easily replicated across markets, and because it's built with the agent experience in mind, it's extremely agent-friendly."
John Epok Pascual
Regional Leader for Special Projects and Customer Happiness Operations Support - Circles.Life
"Zendesk has been such an effective tool for agents to work with, and has really been developed with them in mind - it's both simple to use and powerful, and has been such strong support as Circles.Life has grown."
John Epok Pascual
Regional Leader for Special Projects and Customer Happiness Operations Support - Circles.Life
Industry:
Telecommunications
Headquarters:
Singapore, SG
CSAT avg. (across countries)
97.5%
10%
Zendesk bot resolution rate
In 2016, with its no-contract mobile plans and platform built on cloud-based technology, Circles.Life changed Singapore's telco game. By providing customers more flexibility to customize service based on their needs and always keeping them at the center of the business, Circles.Life has been rewarded with rapid growth across new markets.
"Zendesk has been a key player in the Circles.Life journey from the start," said John Epok Pascual, regional lead for special projects and customer happiness operations support. Having used Zendesk prior to joining Circles.Life, Epok knew the investment in the platform would help him build his new teams and systems from the ground up. And as Circles.Life has grown over the past three years, Zendesk has grown with them, helping the company onboard and align more than 100 agents in the Philippines, Taiwan, and Indonesia, supporting customers across the region, including Singapore and Australia.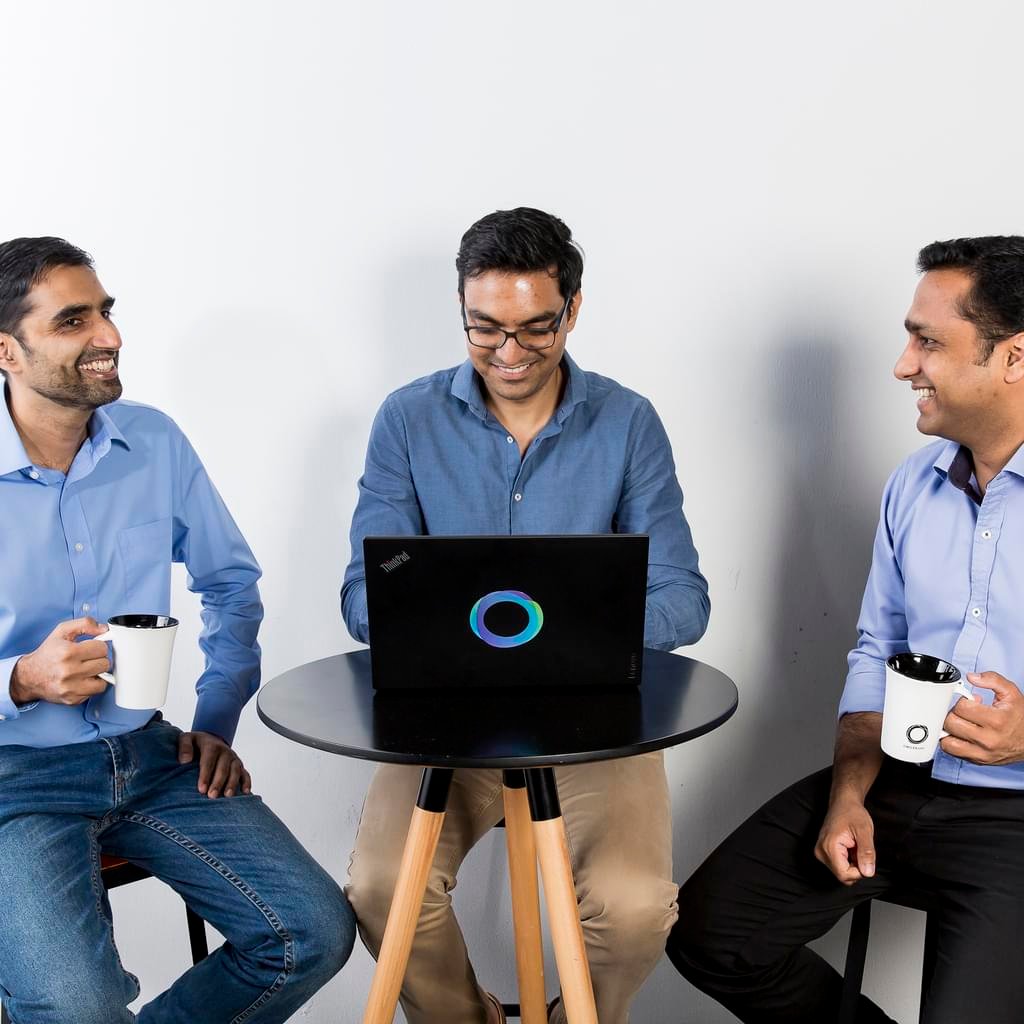 "Zendesk is easy to use because it's been designed for the agent," Pascual said. "That's one of the great parts about Zendesk. It's simple, not only to use, but also to configure. Making changes is straightforward, which allows us to derive the most value from it. We want to provide a great digital experience for our customers, and we see Zendesk as a great fit for our customers and our support experts on the backend as well."
Serving new markets with self-service and omnichannel support
Over the past few years, Circles.Life has expanded into Taiwan and Australia, making waves with its reputation for premium customer service and setting new benchmarks for customer satisfaction. Part of Circles.Life's vision of giving power back to the customer is allowing them to choose the channel that is most convenient for them and best fits their needs.
The company's omnichannel strategy initially began with Support, Guide, Chat, Message, and the Zendesk bot, and has since expanded to include Talk and Explore. Rather than having agents in the Philippines and Singapore specialize in an individual channel, all agents are trained across channels and products. Throughout Circles.Life's regional expansion, the team's number of agents has doubled, and onboarding them onto the Zendesk platform takes only 1–2 days.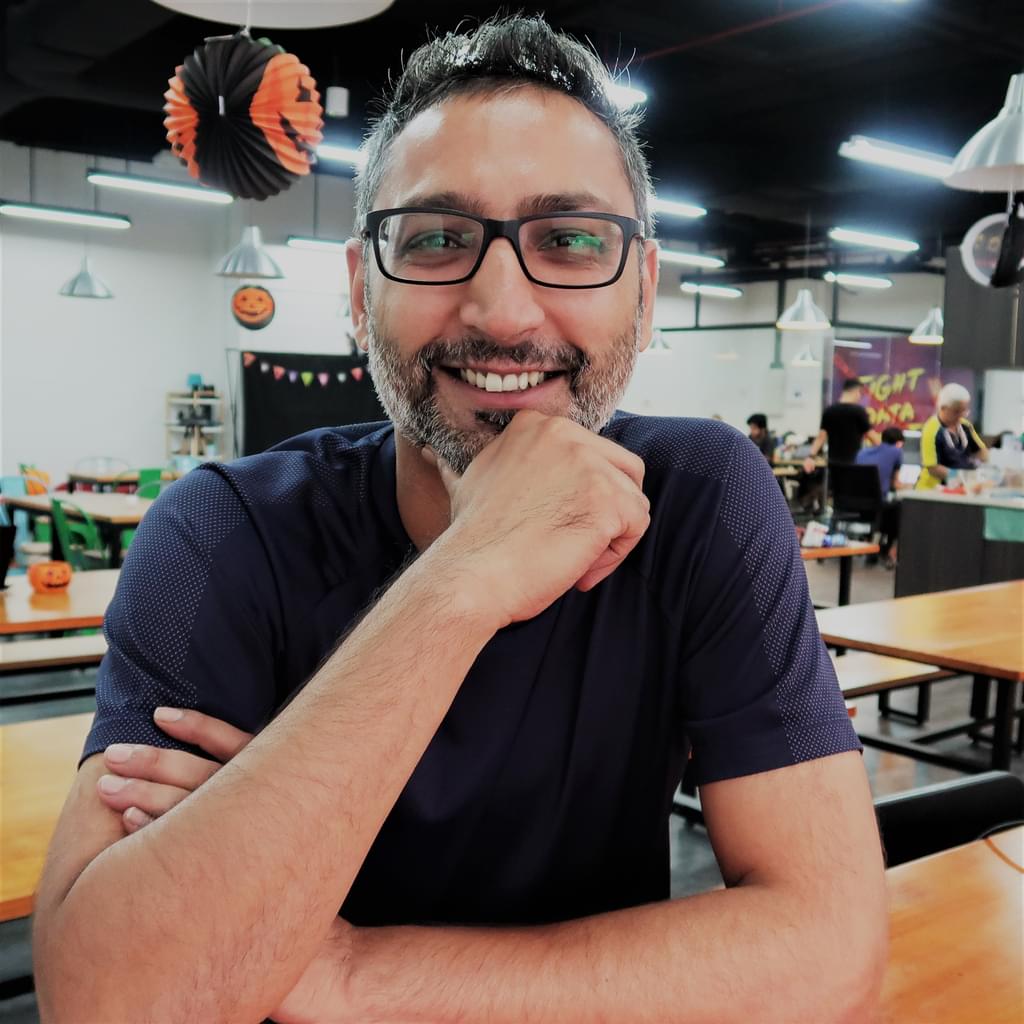 "Zendesk is well-known as a ticketing platform, but it's really an advocate of self-help," Pascual said. "The ease of integration is very simple, as configurations can be easily replicated across markets–it was basically as easy as 1-2-3 when expanding to Australia and Taiwan. And because the platform is built with the agent experience in mind, it's simple to learn and so is extremely agent-friendly."
Consolidated data saves time and results in near perfect satisfaction
Benefits of the Zendesk omnichannel support solution include centralized customer data and more efficient agent workflows, as well as allowing Circles.Life to seamlessly offer support via the channels that customers are most comfortable using.
"We understand that in order to be fully effective, we should not have a narrow mindset and should always keep the options for help open for customers," Pascual said. "Sometimes that means more traditional ways of customer service can be the most effective to solve an issue."
Utilizing Talk has greatly helped the team when it comes to service recovery missions; if customers are not able to chat, agents can quickly connect with customers over the phone, which improves resolution times and satisfaction. It's this flexibility in the channels customers can use for support that has pushed Circles.Life's regional CSAT score to 97.5 percent. Additionally, in Singapore alone, Talk increased the company's best CSAT conversation rate from 47 percent in January 2020 to 62 percent by September.
Circles.Life's customers are heavy users of Chat, with 65 percent of requests for support coming in through live chat. The Zendesk bot also resolves about 10 percent of customer questions coming through the email channel across all markets, while the rest of the ticket volume comes via a mix of email and social media messages.
Beyond this, the customer happiness team's success not only relies on being receptive to the ever-changing demands of users on a daily basis, but also on better understanding them on the whole. "Handle time [HT] has always been a challenge regardless of industry, and with the Explore engagement metric function we are able to see trends and address what's causing longer HT," Pascual said. "Through the use of this tool, we've been able to significantly reduce our HT per country."
The ability to integrate insights into one system is imperative to Circles.Life's mission to constantly improve customer experience and get an overall view on how happy customers are.
"Our best-in-class targets haven't been easy to reach, but seeing our result improve over time, we are confident in our ability to adapt to ever-changing customer demands," Pascual said. "Seeing more customers happy every day is worth it."