"The biggest advantage of Multibrand is to have that single view of the customer—and a single view of our customer service, to really see where those spikes and drops are."
Luke Wallace
Digital Product Manager - The Cotton On Group
"We have a Ferrari, but we're just using it to drive down the road to buy some milk."
This was the analogy Luke Wallace used when he first dug into The Cotton On Group's online customer service team's use of Zendesk support.
The team had been using Support for nearly three years to provide email support to seven brands that fall under The Cotton On Group, plus a philanthropic arm, the Cotton On Foundation. But with requests coming in around the clock, and without visibility into what other teams were doing, the team was neck deep in inquiries from the different brands and regions, and it was challenging to make improvements.
Wallace, a digital product manager, explained, "We already had a really good, fast car, but we needed to learn to drive it appropriately and to start using all the functionality that is available."
Established in 1991, The Cotton On Group now employs 22,000 people and operates over 1,700 retail stores in 20 countries, in addition to their online business. Along the way, it made sense to separate customer service between the in-store and online experiences and to move tickets between support teams around the world, chasing the sun. But today the company faces the same challenge as other major retailers: how to unify information in real-time across stores, platforms, corporate departments, and vast geographic distances.
That's why The Cotton On Group decided to expand their use of Support to more departments—across the U.S., Australia, and Singapore. It's a perfect example of 'cottoning on'—which means to understand or discover the potential of a great idea, exactly what the company's brands are all about.
To that end, they became early adopters of Zendesk Support's Multibrand feature. While each brand maintains autonomy, especially when it comes to their social media support, being able to manage multiple brands through a single instance of Support has allowed for a more uniform customer experience.
"We've had to review our structure and our definitions of customer service," Wallace explained. The reality of today's landscape is that for every one customer, there are multiple teams they'll interact with. That's why the company is actively aligning their teams to respond to "any customer, anytime, anyhow," with extra emphasis on being able to quickly respond in the channel the customer used. They've found that being attentive to social media has been key, but also that each brand's demographics—and social channel of choice—are very different.
Multibrand has been key in helping to avoid the creation of new silos of customer service. The company currently has seven help centers, all using the same template, yet customized for each brand. The company also has new automations in place to help triage tickets within and between departments—formerly a very manual process. "Zendesk Support is really user-friendly software for configuring your workflow with triggers and automations," Wallace said. "Automations have enabled us to run a tighter ship."
The biggest win for The Cotton On Group is having a single view of customer service across the group. Wallace can now report back to the business the entire team's performance across all channels and brands in one snapshot, but can also give managers an accurate view of their individual teams. "They can go in each morning and pinpoint issues, and start asking the right questions," he said.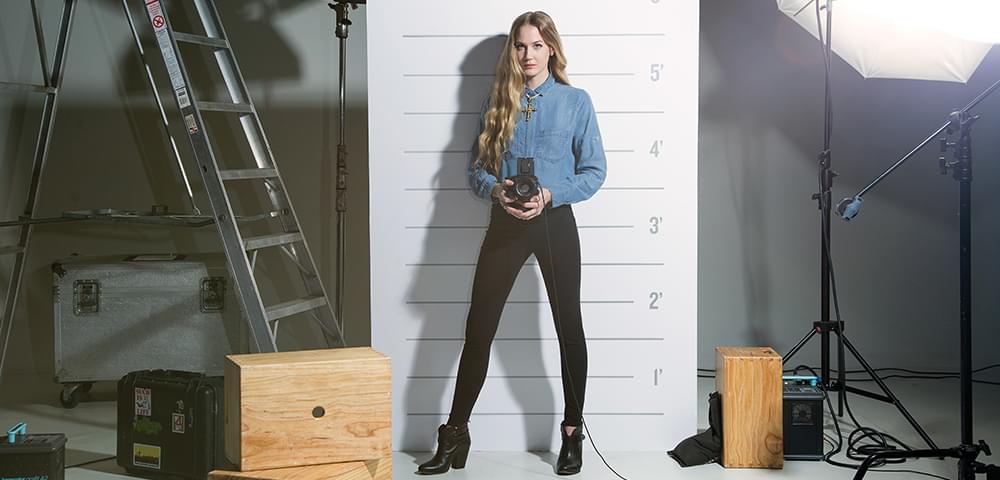 From headquarters in North Geelong, Australia, Wallace also appreciates that Multibrand has eliminated the need to make updates on each brand's instance of Support. He no longer has to worry about introducing errors on the seventh iteration of an automation. "To have everything up and running in one instance just makes the way we operate so much easier," he said.
Returning to the Ferrari analogy, no one drives a Ferrari like an expert without a few lessons or at least a lot of practice.
"Support has been really easy to use and the team easy to work with," Wallace said. "I can ring up our account manager at any time and he's always good for a chat. The time he's spent getting us up and running has paid dividends, and now I'm an advanced Support user."