Fullscript + Zendesk: Enviable CSAT scores with omnichannel support
Zendesk's omnichannel support helps Fullscript maintain a 97% chat CSAT while scaling rapidly.
"We wanted to standardize and use a solution that was going to be super reliable and that would grow with us. We see loads of opportunities for using Zendesk."
Marcus Sinclair
Head of Customer Success - Fullscript
"With Zendesk, we can get feedback right away from our buyers, and understand what they need. This feedback is integral to our employees and developers."
Marcus Sinclair
Head of Customer Success - Fullscript
Industry:
Prescription & Internet
Headquarters:
Ottawa, Ontario
Having the right mix of professional-grade supplements on hand presents a challenge for most medical practitioners, ultimately limiting what they are able to prescribe.
That is, until Fullscript entered the scene in 2012—dispensing with supply chain hurdles by allowing practitioners to set up online stores without holding an inventory, and handling the shipping to consumers. With Fullscript, medical practitioners can better focus on their customers—their patients.
HIPAA compliance and hyper growth made easy with Zendesk
"This is where we want to revolutionize healthcare," said Marcus Sinclair, head of customer success for Fullscript. "We make these types of supplements accessible to absolutely everybody."
"Absolutely everybody" is a lofty goal, but Fullscript is up to the challenge. The startup, which has seen GAAP revenue growth of a staggering 2,000+ percent over the last three years, realized it needed to revisit its internal toolset to ensure it could keep pace with growth. At the time, the customer success team used different tools to manage each channel of support and wanted to consolidate into a single solution. They also needed a solution that would allow for easy onboarding, as Fullscript anticipates hiring up to four times its current number of customer success agents, about 20, over the course of 2018.
The search, fortunately, was an easy one. Sinclair had used Zendesk at another company and was confident it would meet the team's needs. In July 2017, Fullscript rolled out Zendesk Support, Guide, Chat, and Talk all at once to create a comprehensive omnichannel solution that would scale. "What I love about the way Fullscript uses Zendesk is that everything is in one place and it all works together," Sinclair said.
As a healthcare company, Fullscript is also held to strict HIPAA compliance standards. The success team must be cautious about accepting credit card information over the phone and ensure that no sensitive data is saved within tickets. Sinclair, however, credits the HIPAA compliance package with Zendesk for making that part easy. "It helps that everything is in a secure, central location and not getting sent out to different parties," said Sinclair. "There aren't a huge amount of tools out there that offer HIPAA compliance."
With a new solution in place, Fullscript adopted an omnichannel support strategy that allows any agent to respond to customers on any channel—email, chat, phone, or social media. Sinclair trains agents over a period of three weeks, but only needs to spend two days on Zendesk itself. He spends the bulk of time on product training, as Fullscript employs a generalist support model. "We understand there will be the odd question that an agent can't answer, but this model helps us to continually learn," Sinclair said. From an engagement point of view, it also keeps the team on their toes, and support from becoming too rote.
Rolling out Zendesk across channels and self-service
Based in Ottawa, Fullscript serves the U.S. and Canada and provides support in English and French. The team extends support hours until 9 p.m. from Monday to Thursday, and is also online from 9 a.m. to 5 p.m. on Fridays and Saturdays. Channel by channel, volume breaks down each month into an average of 15k calls, 5k emails, and 13k chat interactions—though live chat is seeing a 4 percent increase, month over month. These are numbers that Sinclair hopes to see climb.
Live chat use is expanding by design. Sinclair is making the chat widget prominent and available as much as possible, so agents can serve many customers at once, and quickly. He likes that the Zendesk Chat widget allows agents to see which web page a customer is on, and how long they've been there, which opens up opportunities to reach out with proactive support. The company's ultimate goal is to make support easy for customers. Its support page on the website provides easy access to all channels so that customers have a choice about what's best for them.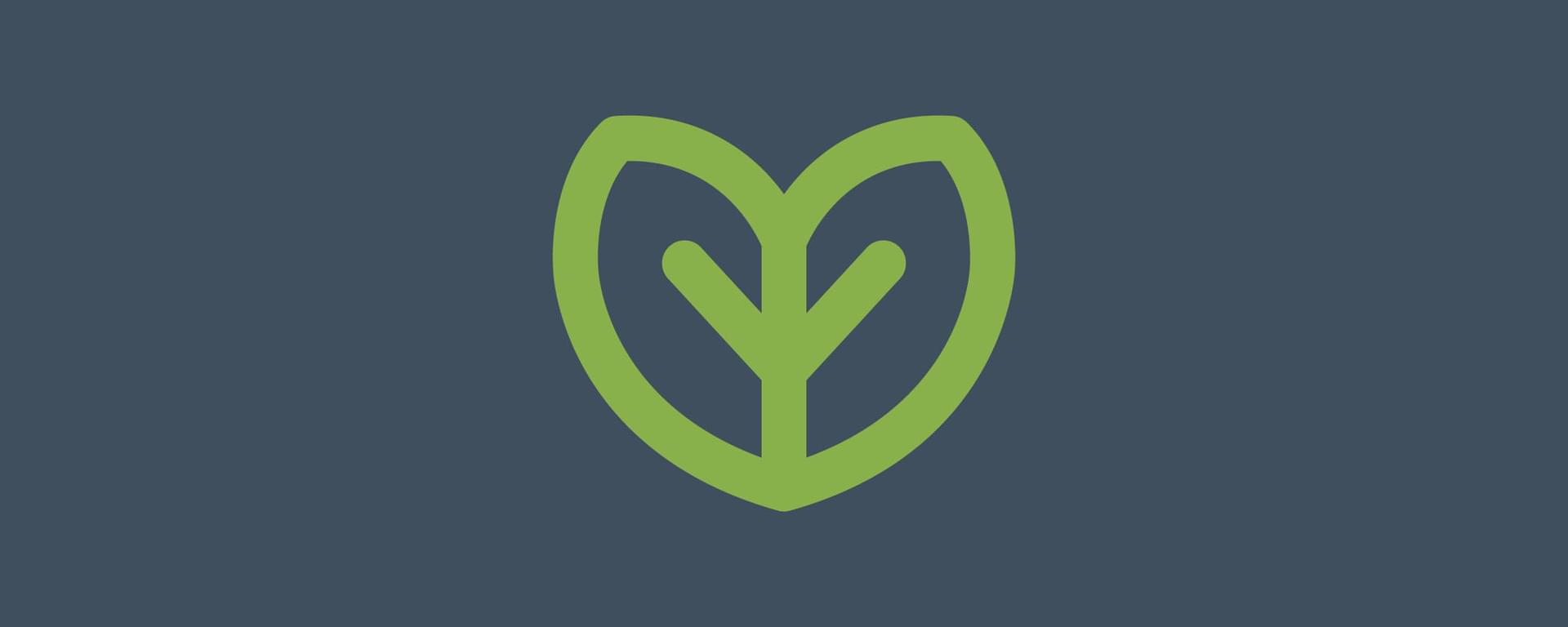 Fullscript uses Zendesk Guide as a valuable internal resource for the entire company, using it to store customer feedback after a feature launch, as well as agent documentation. "With Zendesk, we can get feedback right away from our buyers, to learn whether they're patients or practitioners, and what they want from us," Sinclair explained. "This feedback is integral to our employees and developers."
Fullscript plans to integrate Zendesk across all departments, centralizing all of its contacts and information to create a 360-view of the customer. This effort is underway and internal departments have their own Zendesk queue, allowing agents to easily route or escalate tickets. "Zendesk allows us to put the right people in contact with each other, as opposed to deflecting to another department," Sinclair said. As tickets move, everyone retains a view into the issue's progress and resolution.
Easy data and reporting for full transparency
Sinclair also found that Zendesk made reporting simpler. Now the success team is able to analyze data from the same platform without developing a separate resource that requires maintenance. Sinclair calls Zendesk his "customer source of truth"—painting a complete picture of customer pain points and helping to identify other areas of opportunity. "It's imperative that everybody in the company, at some stage, have access to Zendesk," he said. "That's a major push as a company."
In the end, the effort to provide transparency within Fullscript goes back to enabling that same transparency between medical practitioners and patients. "There's no more going to the drug store and picking out some random pills that might be a different strength or have a different ingredient," Sinclair explained. "Now, the practitioner can see exactly what the patient's taking, and staying adherent to what the practitioner recommends leads to better health."