Article
What if Zendesk, the champions of customer service, changed the world?
Article
Customers often want personalized experiences but hesitate to share too many details. Here's how to navigate conflicting interests and deliver personalization.
Article
Whether you're in need of encouragement to meet your sales goals or comforting words after losing a deal, these inspirational quotes will reignite your fire.
Article
Figuring out how to generate leads is almost as hard as converting them. Use this comprehensive guide to lead generation to pack your sales pipeline with quality prospects.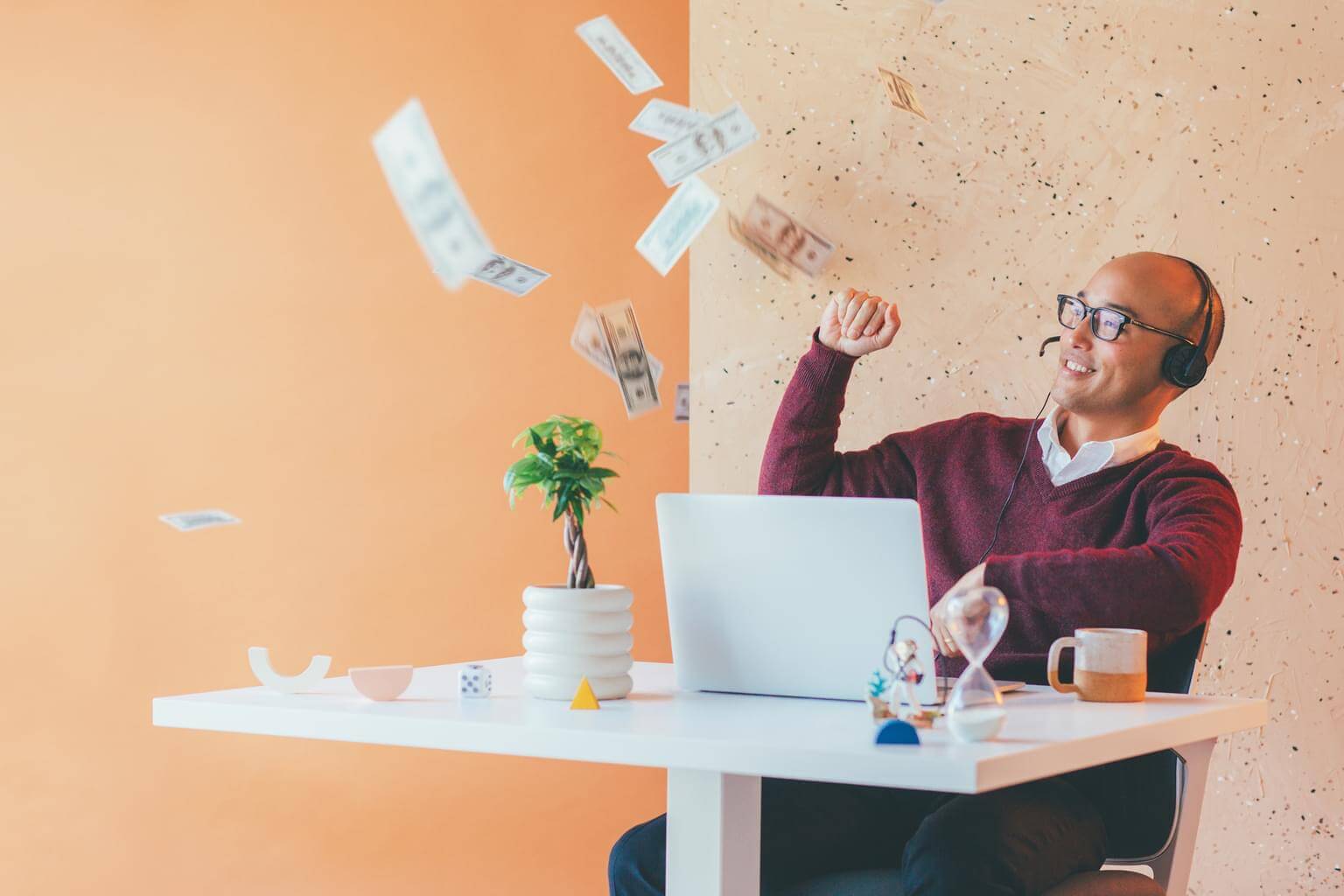 Article
"Do you want to make that a meal?" It's the most common offer at a drive-through…
White Paper
Managing a sales team is never easy, but massive upheaval made the task harder than ever…
Article
Climate change is one of four focus areas for Zendesk social impact programming in 2021. This Earth Day, we're sharing our climate commitments.
Article
Your company's organizational culture is its identity. Learn how to build a culture that's all about your customers.
Article
Retail's digital tipping point is a blessing in disguise
Article
Remote work is the new normal. Here are the benefits and challenges for companies and employees transitioning to working remotely—and how to make the most of it.
Guides, research, and more
Guide
Companies are rapidly acquiring new technologies to reach customers and connect remote teams. Our report provides data-backed best practices to help you keep up.
Guide
Companies are rapidly acquiring new technologies to reach customers and connect remote teams. Our report provides data-backed best practices to help you keep up.
White Paper
A lot changed in 2020, customer behaviors included. Not only did they reach out to companies…
Browse The Library
Want to go deep on a subject? We've got you covered.
Article
Customer service can have a direct impact on the bottom line. So why do so few companies understand the ROI of customer service?
Article
What are the keys to transforming your customer service operation? It could be the literal million-dollar question.
Article
If you deal with customers, you will someday engage in customer arguments. Arguing, making your case,…
Article
New innovations in artificial intelligence will have big upsides for customer service agents, notably for their productivity and efficiency with customers
Article
Many people think of Millennials as self-centered, selfie-snapping, uber-texting, uber-riding, narcissists. Even some Millennials share this…
Article
Don't let daily stumbling blocks like a messy CRM, poor lead quality, and lack of personal connections prevent sales follow up success. Instead, unlock some truly powerful follow ups with these tips.
Article
Learn about the many knowledge management system benefits
Article
Hospitality customer service is a niche that can help every industry. From retail to technology, these…
Article
Giving advice is a requirement for most jobs, but many of us are ill-equipped to do…
Article
We've heard about sanctuary cities, but what about sanctuary in the workplace? More employees are asking…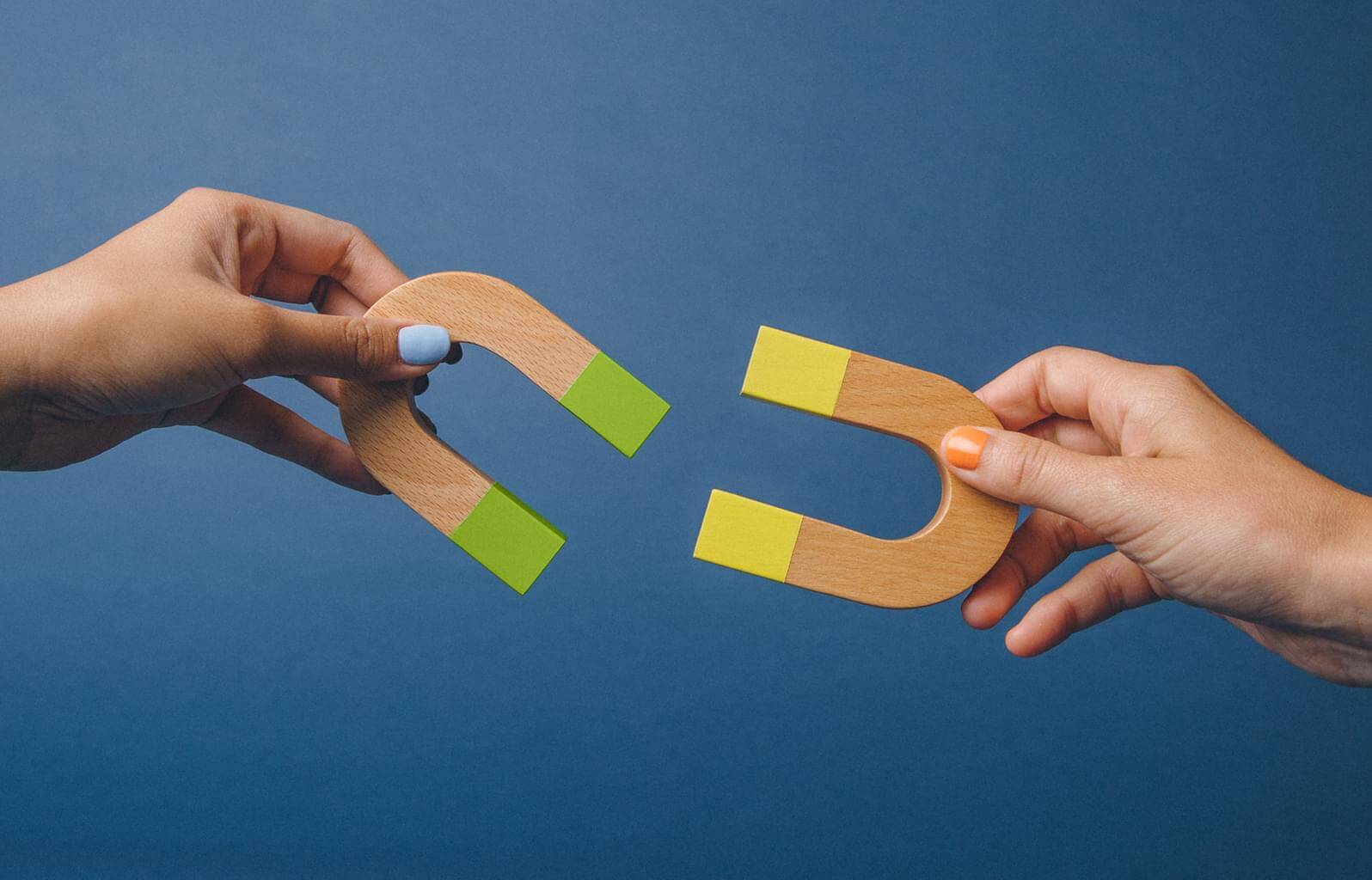 Article
Customer journey mapping helps a business understand the customer experience and meet customer needs at every touchpoint
Article
Don't react, respond. Those are hard words to live by when you are in a conflict…
Article
Jen Neuls' early career was in the arts. Now as Senior Business Analyst for Zendesk's Advocacy…
Article
Just like data can drastically improve your sales, focusing on the wrong data points and metrics can absolutely kill your business. One type of metric that is commonly misused to the detriment of sales teams is activity metrics.
Article
Every company has office politics. But some companies and some employees know how to use office…
Article
Office happy hours were once the best way to connect with coworkers. Some say they've gotten…
Article
No matter the advancements we make in technology, workplace policies, and legislation, it can still be…
Article
With DIY on the rise, customers will greet a well-designed FAQ page as a useful tool—and a welcome relief.
Article
New moms usually get all the attention. Flowers, baby showers, and time off from work. But…
Article
Machine learning will soon affect many aspects of our lives, so here are some potential innovations coming to customer service by way of machine learning