Article
What if Zendesk, the champions of customer service, changed the world?
Article
Customers often want personalized experiences but hesitate to share too many details. Here's how to navigate conflicting interests and deliver personalization.
Article
Whether you're in need of encouragement to meet your sales goals or comforting words after losing a deal, these inspirational quotes will reignite your fire.
Article
Figuring out how to generate leads is almost as hard as converting them. Use this comprehensive guide to lead generation to pack your sales pipeline with quality prospects.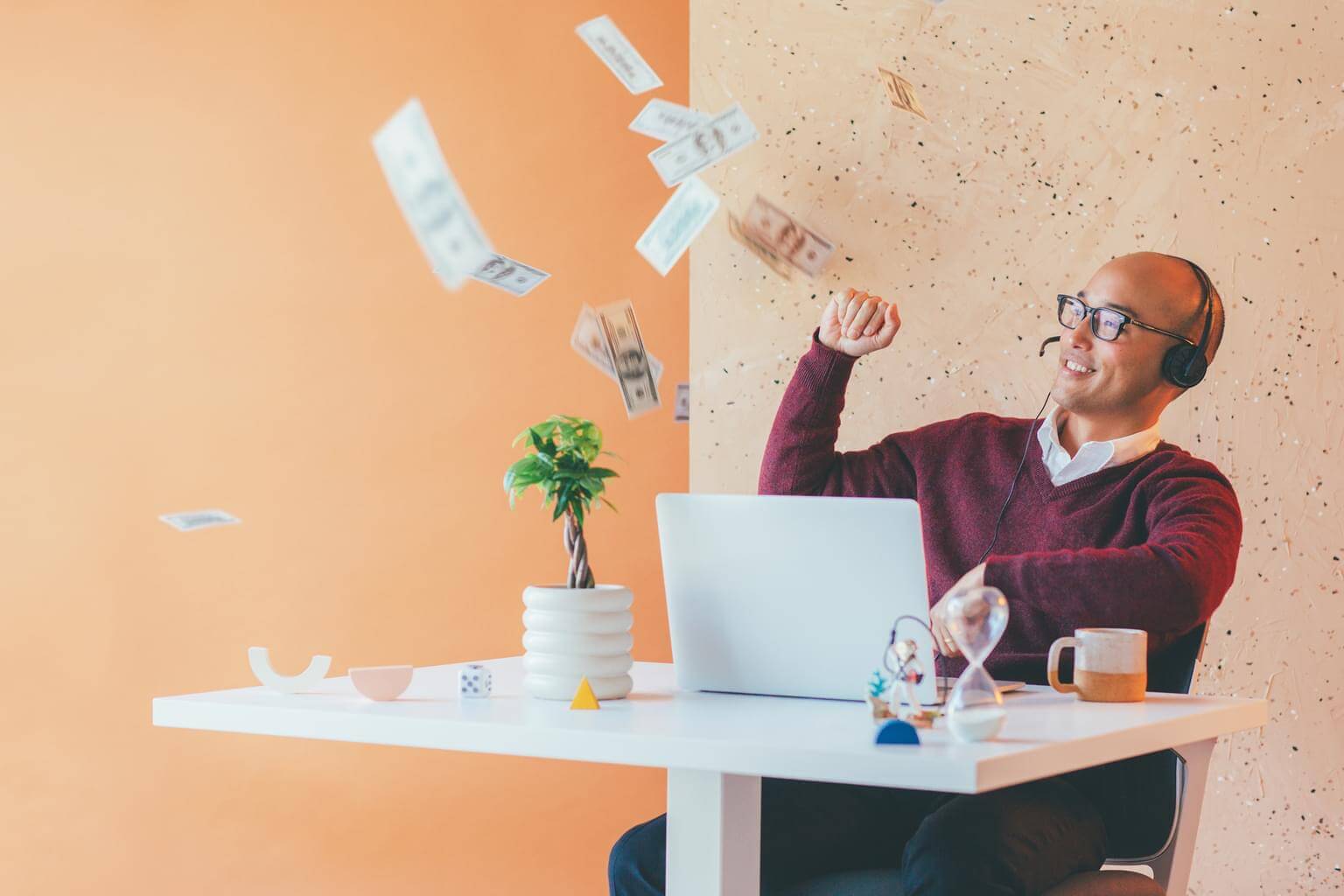 Article
"Do you want to make that a meal?" It's the most common offer at a drive-through…
White Paper
Managing a sales team is never easy, but massive upheaval made the task harder than ever…
Article
Climate change is one of four focus areas for Zendesk social impact programming in 2021. This Earth Day, we're sharing our climate commitments.
Article
Your company's organizational culture is its identity. Learn how to build a culture that's all about your customers.
Article
Retail's digital tipping point is a blessing in disguise
Article
Remote work is the new normal. Here are the benefits and challenges for companies and employees transitioning to working remotely—and how to make the most of it.
Guides, research, and more
Guide
Companies are rapidly acquiring new technologies to reach customers and connect remote teams. Our report provides data-backed best practices to help you keep up.
Guide
Companies are rapidly acquiring new technologies to reach customers and connect remote teams. Our report provides data-backed best practices to help you keep up.
White Paper
A lot changed in 2020, customer behaviors included. Not only did they reach out to companies…
Browse The Library
Want to go deep on a subject? We've got you covered.
Guide
Agile customer service With the rise of technology, companies are adopting better and better system solutions…
Article
First world problems are not just for the First World anymore. Rachel Henry shares five books…
Article
We expect every brand we interact with to deliver a high-quality, seamless experience. Welcome to the…
Article
Most customers prefer chat to email—why wait for a response via email when a question can…
Article
Empathy is a great thing, but too much empathy or misdirected empathy is not. Bad empathy…
Article
It is possible to be empathetic so often that you suffer from empathy exhaustion. It happens…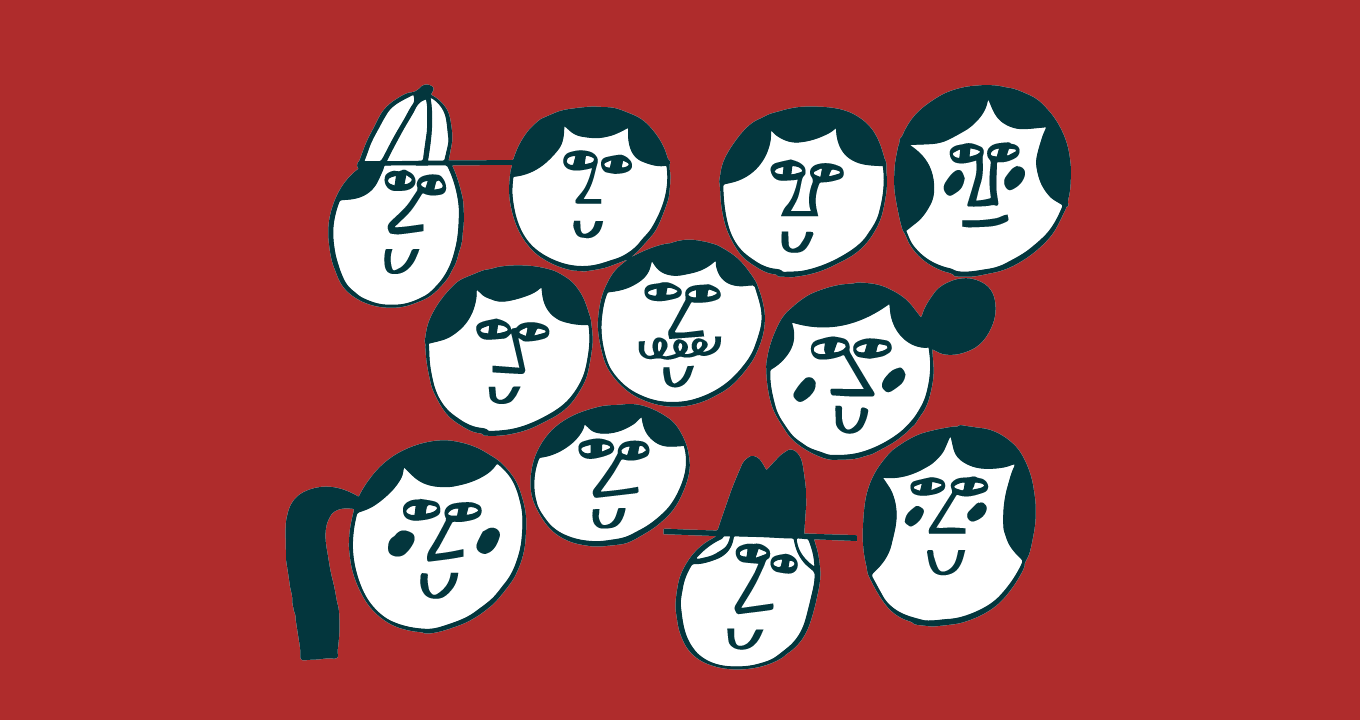 Article
Everyone wants good customer support, but if you're a support agent, listening to people's problems 40…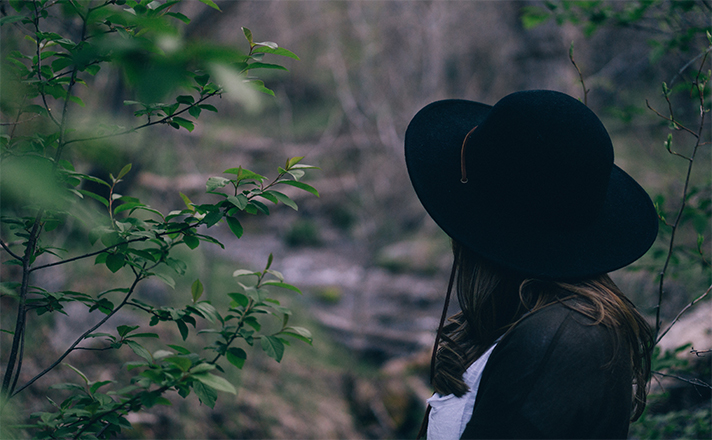 Article
An empathy meeting—a safe place to ask "why"—might be what your organization needs. Empathy meetings help…
Article
To help teams provide—and continue to improve—great phone support, we're excited to share our new eBook…
Article
A new job can be exciting. A new job in a new city is really exciting.…
Article
This quarter, our Customer Education team zoomed in on a foundational aspect of Zendesk Support: Groups.…
Article
In 2014, Zendesk officially launched Link-SF, a collaboration between Zendesk and a local non-profit, the St.…
White Paper
Odds are you've heard of Facebook Messenger, WeChat, Kik, Line, or Snapchat. Maybe you're even an…
Guide
Getting started with Zendesk Talk will help you set up and make the most of Zendesk…
Article
Pup-people with questions about BarkBox can now choose to privately and playfully interact with a dog…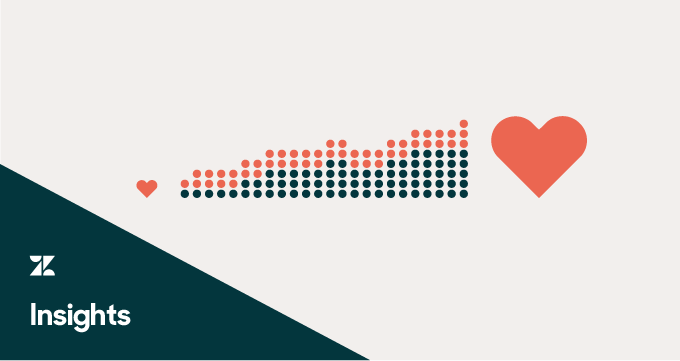 Article
Customer satisfaction is no longer enough to compete with top-performing businesses—you need customer happiness.
Article
Follow this Zendesk community tip from BetterCloud to improve feedback loops using the Zendesk API, Google…
Article
More people use phones than laptops or desktop computers. And texting—which is a lower commitment than…
Article
Keeping your cool can be challenging when a crisis occurs and you're faced with a massive wave of support requests and frustrated customers. Ensuring customer satisfaction during these times starts with the resolve to be prepared and stay calm — and a having crisis management plan in place.
Article
Mothers returning to the workplace after a long absence have a hard hill to climb. But…