5 steps to reducing friction in customer support
5 steps to reducing friction in customer support
Last updated September 14, 2020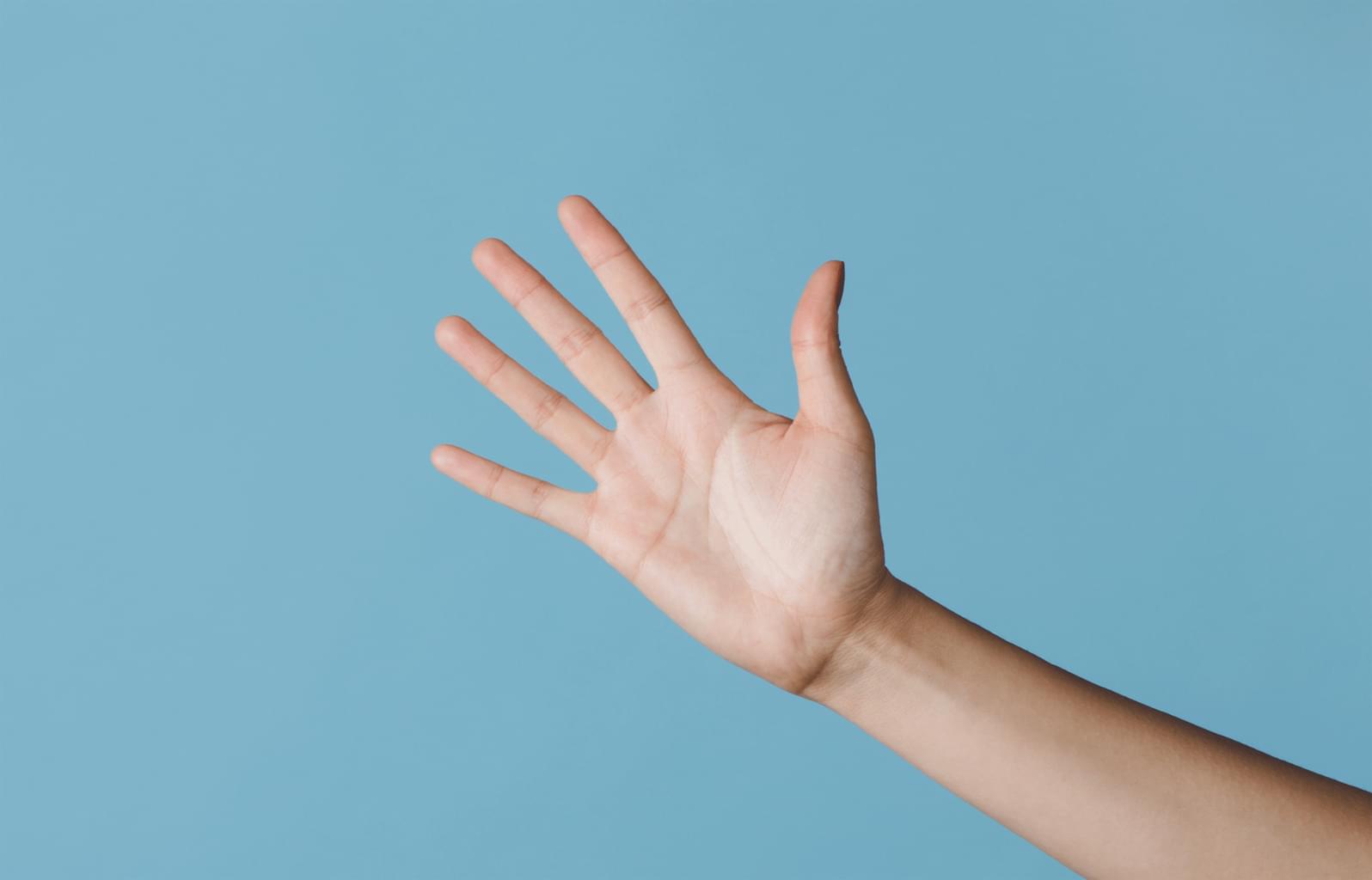 The software-buying process is notoriously stressful and complex, which tends to carry over when buyers become customers, given the challenges many support organizations grapple with. According to Dan Gingiss, author and keynote speaker, customer support experts and practitioners showed marginal improvement in 2019. Since the buying journey is already complex, does the customer journey have to be just as complicated?
Absolutely not. In fact, customer service and support have a clear impact on creating streamlined, frictionless experiences — companies should strive to reduce friction for their customers as much as possible. Research has shown that acquiring new customers is between 5-25X more expensive than retaining existing ones. Also, the popular "80/20" rule suggests that 80% of a company's sales come from only 20% of their customer base.
This is not only good for your brand — it's also good for your customers! Research from HubSpot shows that 93% of customers are more likely to make repeat purchases with companies who offer excellent customer service.
We at BrainSell have five steps to reducing the friction in customer support to guarantee you're offering the most seamless customer experience. Let's look at them in a bit more detail:
1. Simplify the first step of service
Customer support teams need to be where the customers expect them to be, but companies often make it difficult for customers to connect with them. Research from Gartner shows that, while support leaders are increasing the number of channels offered to customers, customer loyalty decreases by the number of contact attempts before their problems are resolved. More options to connect are good, but you must ensure that first connection leads to resolution. Whether accessible support can be found on the website, via email, or via social, reps must simplify the first touch in a support ticket. The idea is to make it as simple as possible to connect with your brand for support.
This can be done by offering a variety of channels. Every customer has their preference when it comes to communicating with businesses. Therefore, Heads of Customer Support need to identify which channels their customers prefer to ensure that their customers can easily connect with them. This can be done by surveying new customers on their communication preferences and trying a variety of options available, such as email, live chat, social messaging, and phone.
Being accessible to your customers on their preferred channels makes it easy for them to reach you so that you can be there when they need you. This is much better than having them jumping through hoops and getting the support ticket off to a bad start.
2. Simplify your support system
Complicated support workflows inadvertently complicate the customer's experience. Therefore, companies need to embrace the mantra "Keep it Simple" when planning out their business' support process. Complicated support workflows add friction to customer experience. When planning your support structure, it's vital to keep it simple.
This can be accomplished in a variety of ways, including taking a walk in your customer's shoes and going through the support process of your company as an anonymous client. Complicated workflows can also be simplified by removing tedious, manual tasks from support reps' plates. The missing link here is out-of-the-box solutions that can be tailored to a business' specific customer support needs. Whether it be through an automated ticketing system to prevent tasks from slipping through the cracks, CRM software to store all relevant data, or automated phone systems to simplify incoming phone calls, automated workflows are proven to streamline processes.
Another example of simplifying the support system is by ensuring there is an internal help desk for employees to use when they need it. Giving agents visibility into common customer queries makes it easy to provide better experiences while leveraging agent know-how.
3. Prioritize self-service
Research shows that customers overwhelmingly gravitate towards self-service. Research from Zendesk shows that 84% of customer service managers are using AI to help customers with a self-service strategy.
Self-service strategies involve anticipating customer need and creating informative, accessible content, like articles or troubleshooting videos. This gives answers to customers when they need it, while also opening queues for your support reps to handle more challenging customer support queries.
Another popular way to promote self-service is to create portals where customers can easily access content that addresses common challenges and FAQs.
4. Embrace transparency
Customers value honesty and transparency in the companies from which they buy products or services. Internally, transparency means storing customer information in easily accessible locations so that reps can better understand customer interactions while providing consistent customer experiences.
Giving agents insight into their customers makes it easy to work tickets while making it easy for the customer to get all the help they need. Transparency also must include your prospects, customers, and partners. Customers don't like to repeat themselves, and they also don't like to be led around blindly! Roughly three-quarters (71%) of customers expect companies to collaborate internally so they don't have to repeat themselves.
Providing visibility of customer data across the organization will prevent that from happening. Modern CRM solutions with unified customer profiles, gathering info across the customer journey like purchases and conversations from every channel help reduce friction during the customer experience.
5. Enable support teams for success
It's vital for everyone in a company — from the sales and business development teams to marketing and support teams — to share data and better enable them to succeed in their roles. Modern support solutions make it easy to source and share data throughout an organization, which ultimately fuels growth.
Streamlining the flow of data through your organization starts with the channels where your customers can reach you. From there, important and relevant customer data can flow into the right hands across your company. This includes conversations that happen via traditional channels like email, phone, and self-service. You can also consider modern channels like social messaging and chat. Look for the channels that matter to your customers, then ensure that they are integrated into your tech stack and provide your team the actionable insights they need.
Zendesk and BrainSell partner in a mutual belief in the power of frictionless support experiences. Want to learn more? Check out a free trial of Zendesk and see how our combined expertise in people, process, and technology are driving customer growth!