Every customer service conversation should lead to a resolution. That's why many customers still prefer calling customer support, rather than engaging on digital channels, like messaging or email.
As digital channels continue to grow in popularity and AI bots become table stakes, many media outlets report that having a real person to talk to on the other end of the line can actually help restore customer trust.
It's critically important for consumers to feel as though they have permission to reach out to customer service in moments of distress.
Vox
While many companies are looking to reduce headcount to cut costs, the research shows that customers feel more comfortable when they can speak to a person. Anecdotally, most people know what it's like when their attempts to get through to customer service reach an impasse. It's frustrating, demoralizing, and doesn't bode well for brand loyalty. People tend not to forget bad customer service interactions.
That's why it's important to take a varied approach to customer service channels. After all, good customer service is still important to consumers. While many people email or message customer support, sometimes hopping on a call is the quickest way to a resolution.
In the spirit of providing great customer service, maintaining the ability to take calls is crucial. And while keeping channels like messaging open – with all the bots and whistles – has benefits, like convenience and personalization, calling is fundamental. Managing customer calls in the digital age, we've created the Zendesk Voice API.
Introducing the Zendesk Voice API
In order to make it easier for consumers to call customer service, it is now possible to start a call from your website and through Zendesk's messaging widget. Without having to search around for a phone number, customers can start a call from their browser. The web widget hosts the call while guiding customers through the flow. Calls are added to the queue for the next available agent. On the back end, these calls are contained in the same workspace they use to manage all of their customer conversations.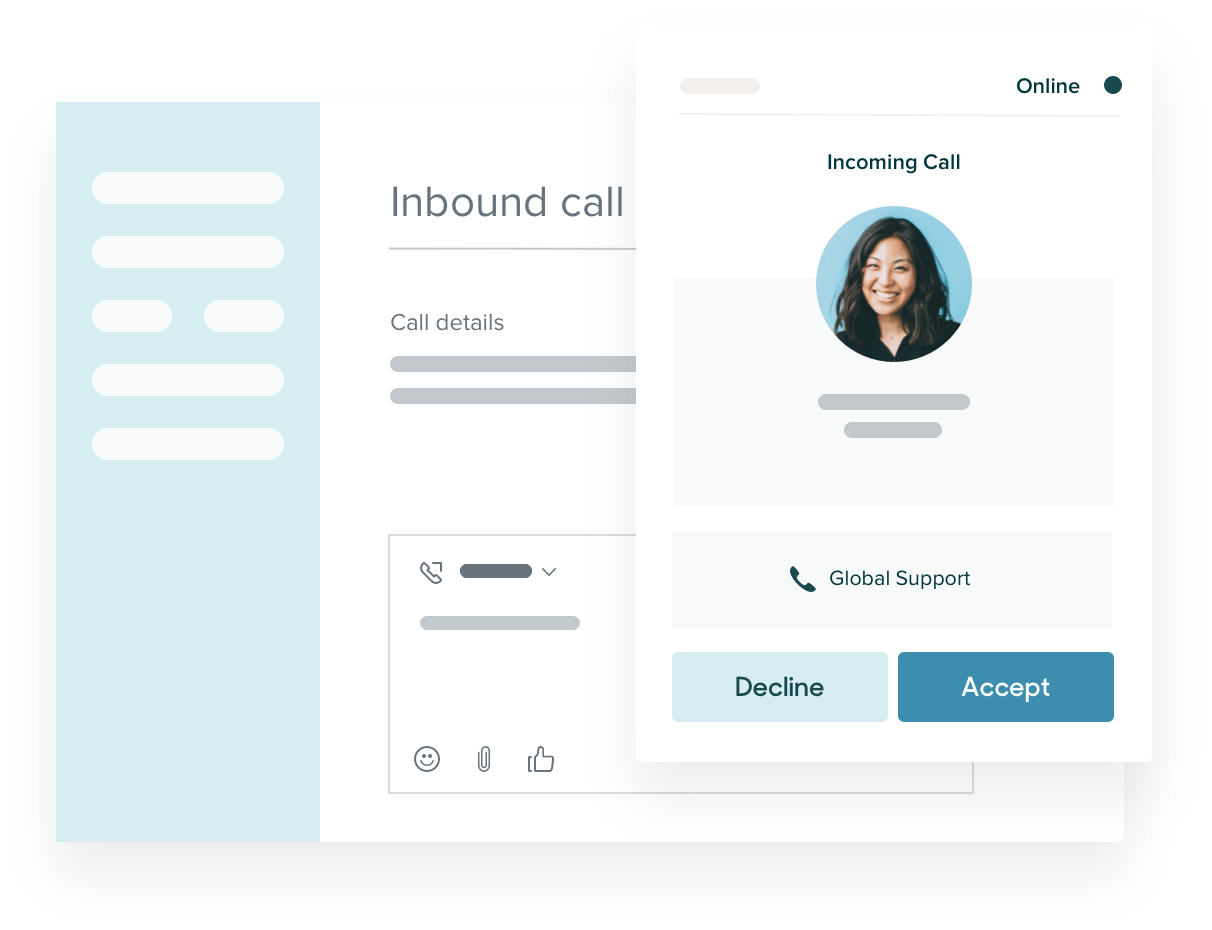 Unlike traditional calling, the Voice API doesn't require businesses to publish a phone number, preventing spam, robocalls and unwanted calls. And because the line is digital, it allows you to expand voice support across the world without requiring the purchase of local phone numbers.
The benefits of digital voice support
Control inbound call volume
Businesses can manage call volume by strategically placing call buttons anywhere on their websites. This makes it possible to offer voice support to authenticated or signed-in customers, allowing for a more VIP experience.
Eliminate unwanted calls
By eliminating the need to publish a phone number online, businesses are able to reduce robocalls and unwanted calls, allowing focus on high-value tasks and maintaining productivity.
Expand voice support around the world
Digital calling allows businesses to expand voice support across different countries with fewer regulatory requirements in the way, allowing them to bypass local phone number restrictions, reducing friction and increasing ease of operation.
Control costs and stay agile
Digital voice has a lower cost associated with it compared to traditional voice. Deploying the Voice API allows businesses to control costs and stay on top of their customer conversations without having to pay monthly line fees.
A unified agent workspace
With the Zendesk Voice API, calls appear in the agent's unified workspace alongside their conversations from other channels. The agent workspace uses AI to surface contextual information about your customers, intelligently triage queries to the right agent, and suggest the best course of action to reach a resolution. Authenticated customers are not required to start from scratch or repeat themselves because all of their key information is already available.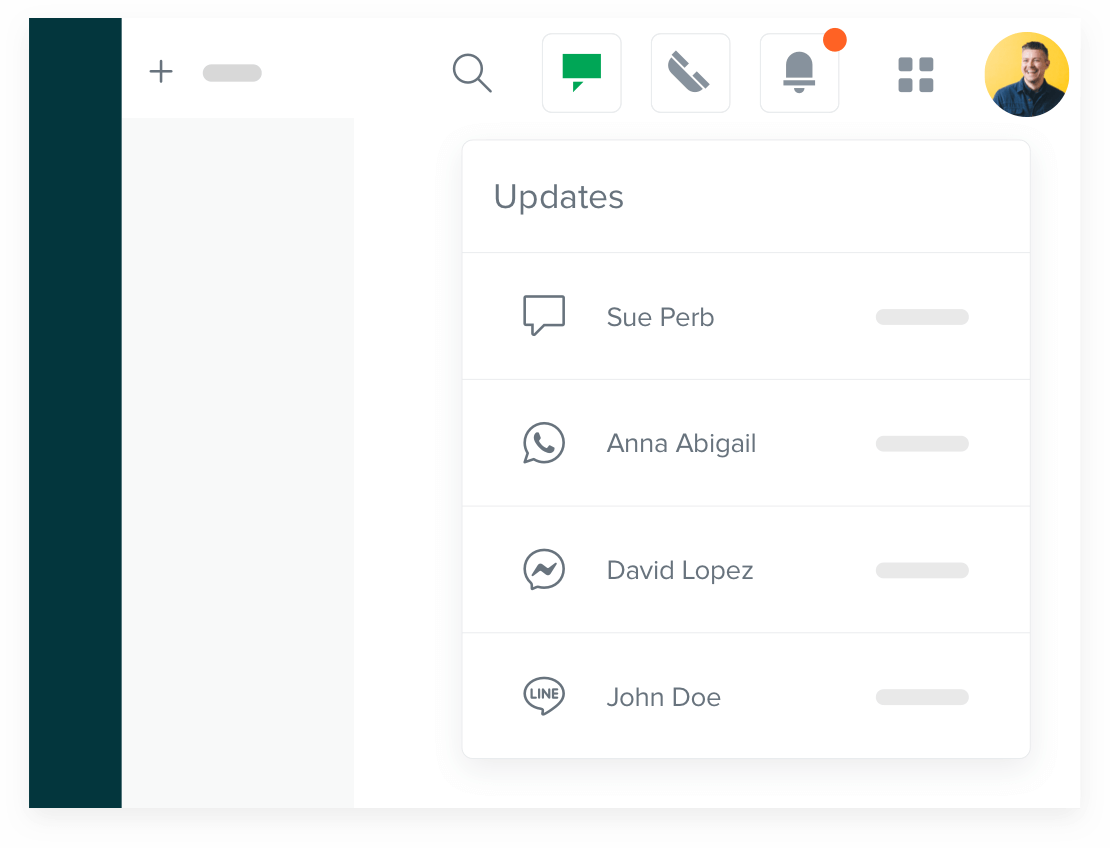 Hop on a call today
To get started with the Zendesk Voice API and embed a link or call button anywhere on your website, click here.
For more information on the Voice API and for deeper documentation, click here.