Looking for software solutions for your company can often feel like staring at a bowl of alphabet soup. You've likely seen terms like ERP and CRM floating around, but the specifics of each are as unclear as cloudy broth.
Make no mistake, though—ERPs and CRMs are key for sales teams. These tools are often at the top of the list of potential business solutions. The ERP software market is expected to reach $78.41 billion by 2026, while the global CRM market size is estimated to reach $96.5 billion by 2028.
If you're considering investing in a software solution for your company, you need to understand the basics of ERP and CRM systems: what they are, how they work, and—most importantly—how they can work together. Then, you'll be armed with the information you need to use these tools to their full potential and take your business to the next level.
In this guide, you'll find:
What is an ERP?
Enterprise resource planning (ERP) software collects information from various departments across companies—including accounting, manufacturing, marketing, sales, supply chain, and human resources—and stores it in a centralized database. It helps businesses share data and improve internal operations and processes.
Essentially, ERP systems focus on the organization as a whole. ERP software can help with finances (such as accounting and payroll), order processing, tracking manufacturing and supply chains, inventory management, and much more. Some ERPs even have basic customer management and support capabilities. Rather than using multiple software, companies can use a single ERP's enhanced reporting capabilities to see a snapshot of the whole business.
Because an ERP collects data from different parts of a company, departments can easily collaborate and share important information through the tool. That level of visibility helps spotlight inefficient processes and opportunities for synchronization, such as automating repetitive tasks. Overall, this increased efficiency saves businesses time and money.
ERP systems are particularly beneficial for sales and support teams because they provide a big-picture view. Sales agents can see outstanding payments or credit status, for instance, when determining whether to upsell a customer. And if support agents get alerts about supply chain or order processing issues, for example, they can proactively let the customer know about potential delays and provide other options.
What is a CRM?
Customer relationship management (CRM) systems gather information about all the ways a customer interacts with a company and centralize that data in one main database.
Basically, a CRM focuses on the customer-facing side of your business and front-end processes. CRM benefits include the ability to build customer profiles, automate marketing campaigns, build out self-service features (like messaging and help centers), and track sales. CRMs also make it easy to sync departments that directly connect with your customers, including sales, marketing, and support.
With access to customers' contact information, purchase history, and previous interactions, marketers can create targeted and personalized campaigns that help attract and retain customers. They can also automate messages and segment their audience lists so messages reach the right people at the right time—without a lot of repetitive work on the back end. Reporting features can give you a unique analysis of sales goals, too, so it's easy to see what products to promote.
ERP vs. CRM: Which one is right for your business?
The high-level distinction between ERPs and CRMs is clear: ERPs focus on back-end processes, while CRMs focus on front-end processes and customer management. But you still might not know which one is best for your business. To pick the right tool, you'll need to consider your organization's unique operations and needs.
When to use an ERP
Looking for a one-stop solution for balancing employees, customers, and inventory? The "full-service" functionality of an ERP system may be just what you need.
Consider using an ERP system if:
You want to improve back-end processes. An ERP can help you streamline hiring, accounting, supply chain management, and more to make your operations more efficient.
Your business is growing rapidly in all areas. By synthesizing key data and aligning departments, a robust ERP solution can help you overcome growing pains and keep everyone on track.
You're using numerous tools or software. Using multiple software solutions can get confusing and costly. An ERP allows you to consolidate the information you need in one database.
According to Terillium, an ERP consulting company, industries that commonly benefit from ERP systems are manufacturing, professional services, distribution, construction, and healthcare. Whether large or small, these types of businesses all have complex operations and processes—an ERP is essential for keeping all their departments aligned.
When to use a CRM
When a company is just starting out, a simple spreadsheet may be enough to keep customer information organized. But as the business grows, it will need a more robust system for managing customer data and keeping it accessible to employees. That's where a CRM comes in.
Consider using this tool if:
Your customer relationships are complex. While ERPs may have some customer management capabilities, they're often not as robust as CRM features. A dedicated CRM will help you handle a large customer base and focus on long-term, valuable accounts.
Sticky notes and spreadsheets will only get you so far. When it comes to organizing customer data, a CRM is often a great place to start—especially for businesses that don't need additional back-end features—because it generally costs less and is easier to onboard than an ERP.
Any business that deals with customers can benefit from a CRM system. Here at Zendesk, we see a variety of industries embracing different types of CRM tools. Hotels, retail and ecommerce businesses, banks, and real estate companies are some of the most common CRM users, but many other industries also use the tool.
Integrate your ERP and CRM for best results
ERPs and CRMs have traditionally remained separate, even when companies rely on both. But at Zendesk, we recommend a fully integrated ERP and CRM system to give everyone the best of both worlds. All departments will get a real-time view of key information surrounding customers, financials, inventory, pricing, and more.
Say someone from the accounting team (who uses the ERP) or someone from the customer service department (who relies on the CRM) updates a customer account. If the two systems are integrated, there's no need for manual updates because both tools are relying on the same database.
All in all, integration means greater efficiency, profitability, and customer satisfaction for your organization.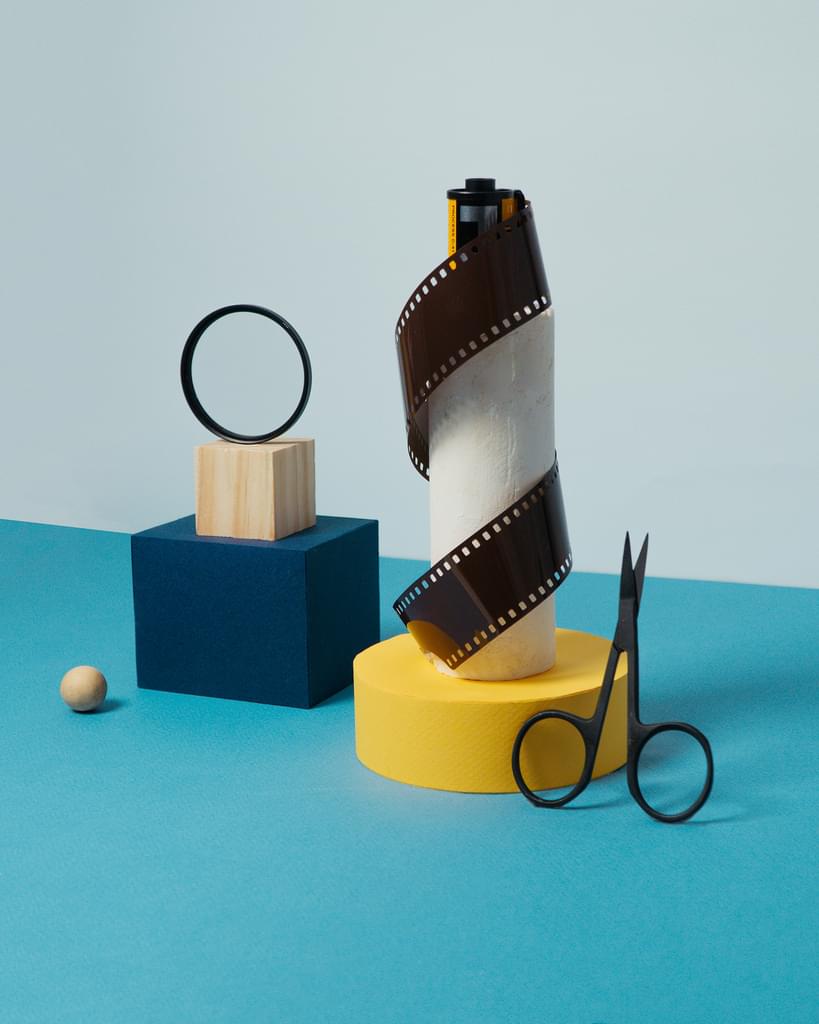 2021 Gartner Magic Quadrant for the CRM Customer Engagement Center
Learn why Zendesk was named a leader in the 2021 Gartner Magic Quadrant for the CRM Customer Engagement Center.